Invisalign or braces?
Invisalign aligners and fixed braces are both fantastic ways to straighten your teeth. Ultimately, one isn't better than the other, and it all depends on which brace is the best choice for you.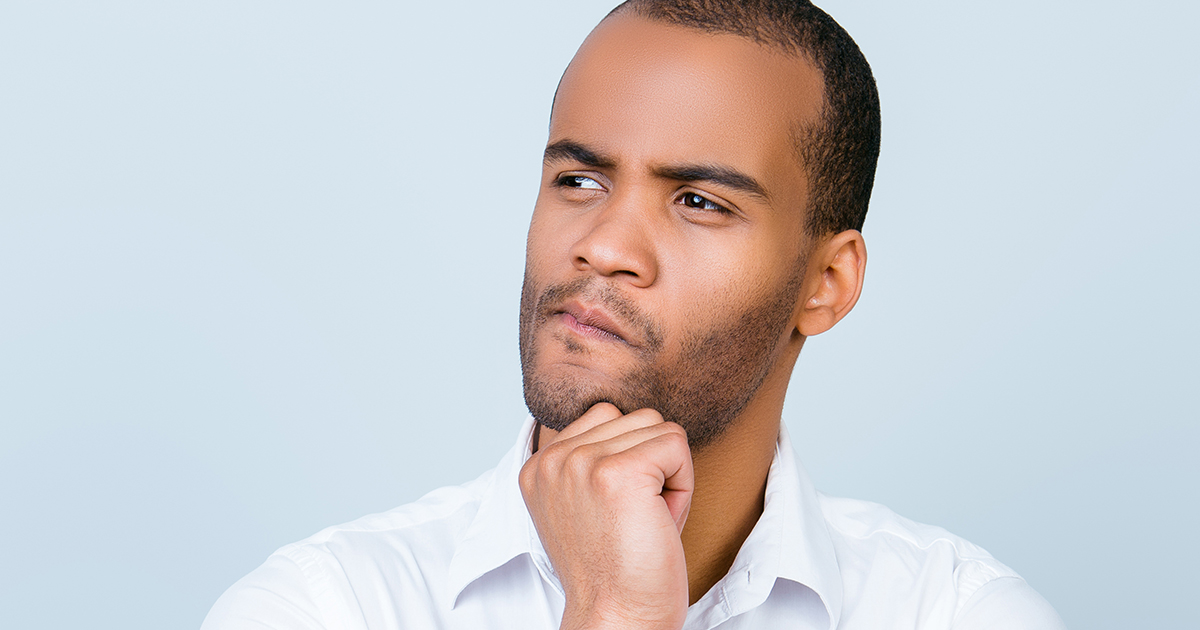 To help you appreciate their unique differences, we've summarised the pros and cons of both options. If you still need help deciding, we'd be delighted to arrange a complimentary consultation with our specialist orthodontist in Hove.
Invisalign
Clear, removable aligners.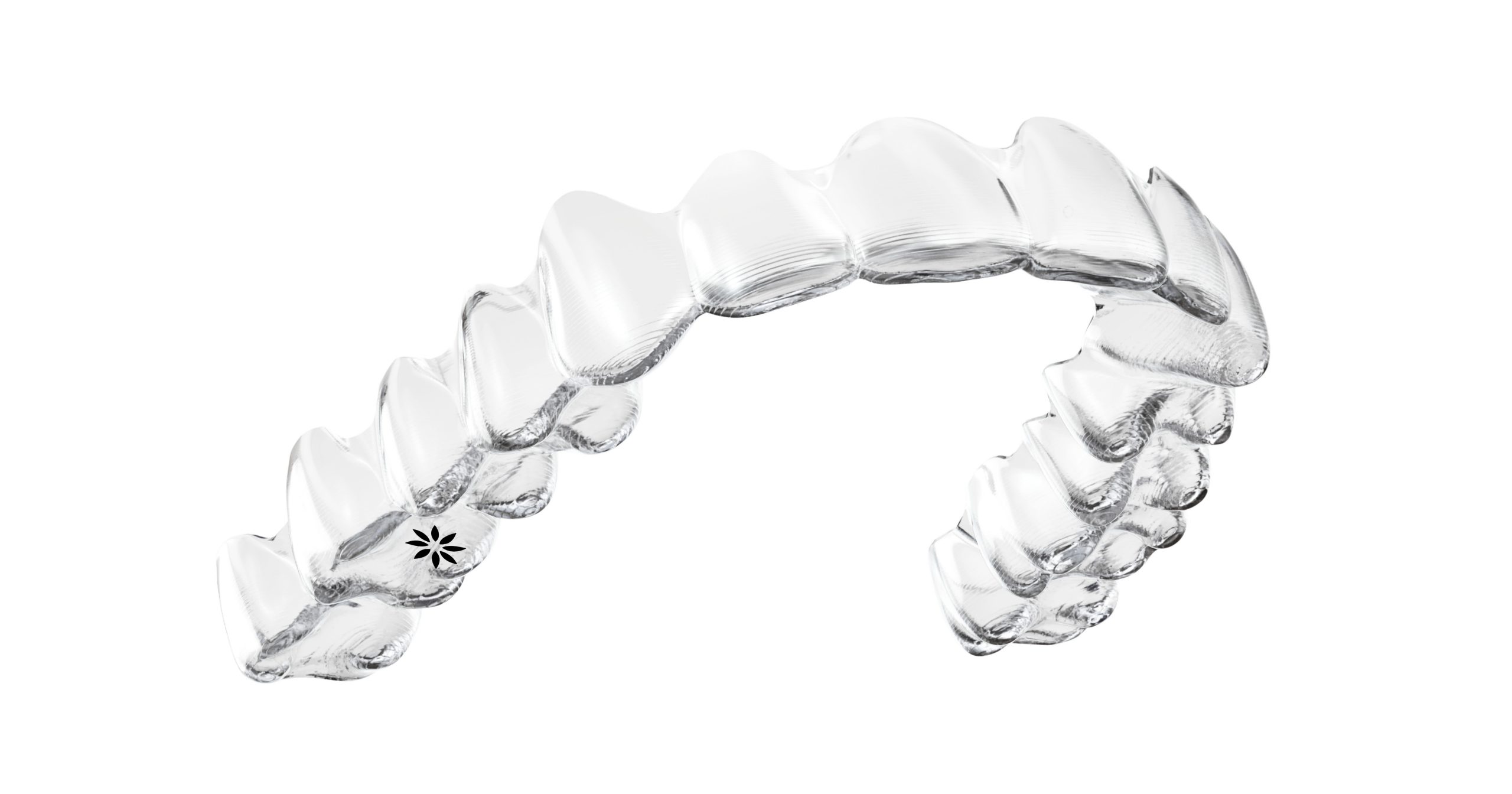 Invisalign turned teeth straightening on its head. Instead of aligning teeth with brackets and wires, it works using clear, removable aligners.
At the beginning of your treatment, we'll take digital scans of your teeth and jaws. Within minutes, we can show you a preview of your new smile and how your teeth will move throughout your treatment.
Once we're happy with your virtual treatment plan and projected result, we'll manufacture your custom-made aligners.
Every 1–2 weeks, you'll change to a new set of aligners. Just like traditional braces, clear aligners use gentle forces to align your teeth. You'll see an improvement within just a few months.
Invisalign pros
Most people won't realise you're wearing braces
You can take your aligners out for up to four hours each day
You'll be able to eat and drink all your favourites
You can brush and floss as usual to keep your smile healthy
Aligners are smoother and less likely to rub than metal braces
You'll see how your teeth will move before we fit your aligners
Invisalign cons
They're not always suitable for more complicated cases
Because they're removable, it is possible to misplace your aligners
If you don't wear your aligners as instructed, you won't see results
Some patients develop a lisp for a few days when they start treatment
Fixed braces
Traditional metal train tracks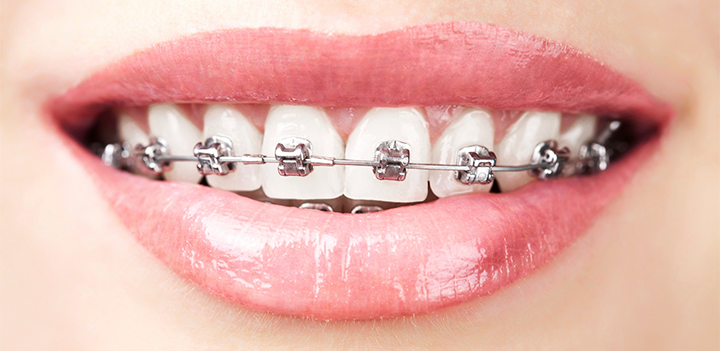 Fixed braces have undoubtedly stood the test of time, and they're still a popular way to straighten teeth today.
Fixed braces move teeth using brackets and archwires, which are attached to your teeth for the duration of your treatment. We'll adjust your braces every 6–8 weeks when we see you for your check-ups.
Not everyone wants to hide their braces, but if you are looking for something more discreet, fixed braces also come with clear ceramic brackets.
We also offer self-ligating braces, which use clips instead of elastic bands to secure the archwire in place. Self-ligating braces can speed up your appointments and make it easier to keep your braces clean.
Fixed braces pros
They're suitable for a wide range of cases
They give us unparalleled control over your treatment
You won't forget to wear fixed braces – they're always working
Clear brackets blend in discreetly with your teeth
They're one of our most affordable treatment options
Fixed braces cons
They are more noticeable compared to Invisalign
Your brackets and wires could irritate your mouth at first
You'll need to brush your teeth carefully to keep them clean
There are certain foods, like crusty bread, that you'll need to avoid
To find out more about Invisalign vs braces, contact us to arrange your complimentary consultation. We'll assess your smile and find out more about your lifestyle to help us recommend the right treatment for you.