Invisalign in Brighton and Hove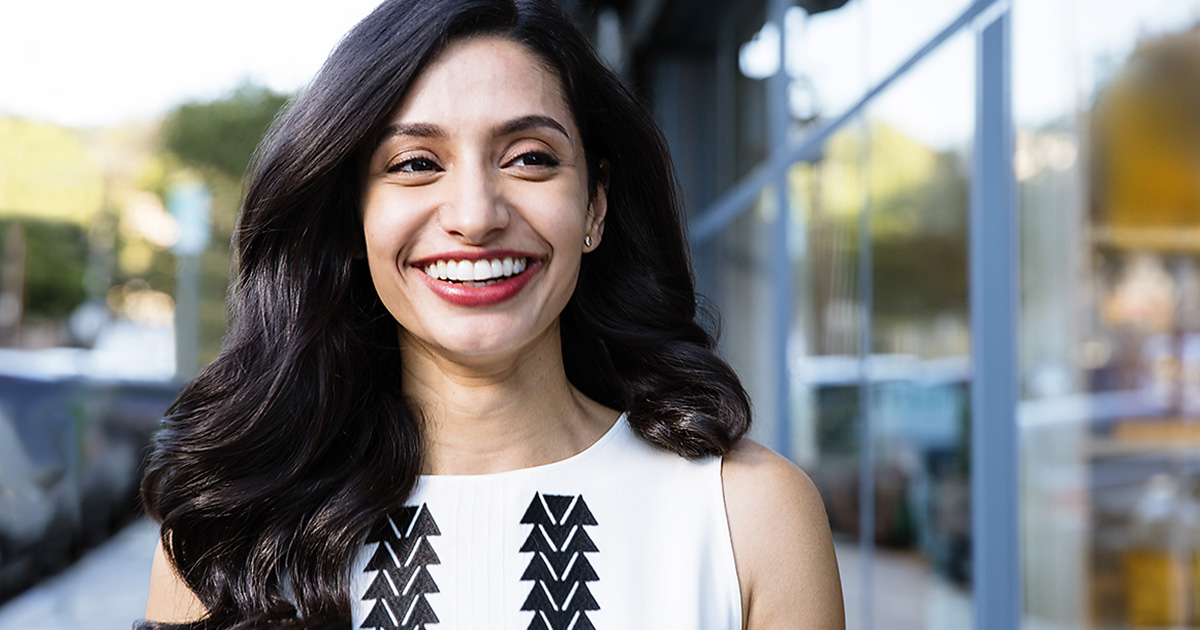 Invisalign the aligner brace you can remove for meals and important meetings.
If you don't like the idea of fixed braces, Invisalign could be the orthodontic treatment you're looking for. This simple but ingenious system uses a series of clear, removable aligners to gently move your teeth into position.
What is Invisalign?
Invisalign is the invisible way to straighten teeth without braces. The system uses a series of clear, removable aligners (like a small mouthguard) to gradually straighten teeth without metal or wires. These aligners, which are so unobtrusive people won't even realise you're having treatment, must be worn for 22 hours a day. This means you can remove them to eat, brush and floss your teeth – or for an important work meeting.
How does Invisalign work?
Invisalign uses 3D computer imaging technology to produce a series of custom-made, clear aligners. Each aligner moves teeth incrementally and is worn for about two weeks, then replaced by the next in the series until the final position is achieved. These aligners are highly effective because they are custom made for you and you alone.
Is Invisalign suitable for me?
Invisalign can be used to treat almost any orthodontic problem these days. An experienced Invisalign practitioner, like our orthodontist Dr Iain Hoeltschi, can get the same results using Invisalign as from traditional fixed braces. Invisalign also has different versions of aligners specifically designed for teenagers or those wanting a quick fix.
Invisalign i7: Some of our patients have shied away from orthodontic treatment previously because they don't want to have to wear braces for up to two years of their professional, adult life. But in some cases, all they need is a quick fix. If you have a crooked front tooth for example, it could be that Invisalign i7 could straighten it in as little as three months.
Book a free consultation with us to see if Invisalign treatment is right for you. Invisalign is available at both our Brighton & Hove and Kent branches.