Love at first bite
We love straightening teeth – it's our passion, and it's what we do all day, every day. It's this expertise that will help you get the very best result from your orthodontic treatment. A great outcome is more than just a straight smile, and our specialists will align your teeth and your bite.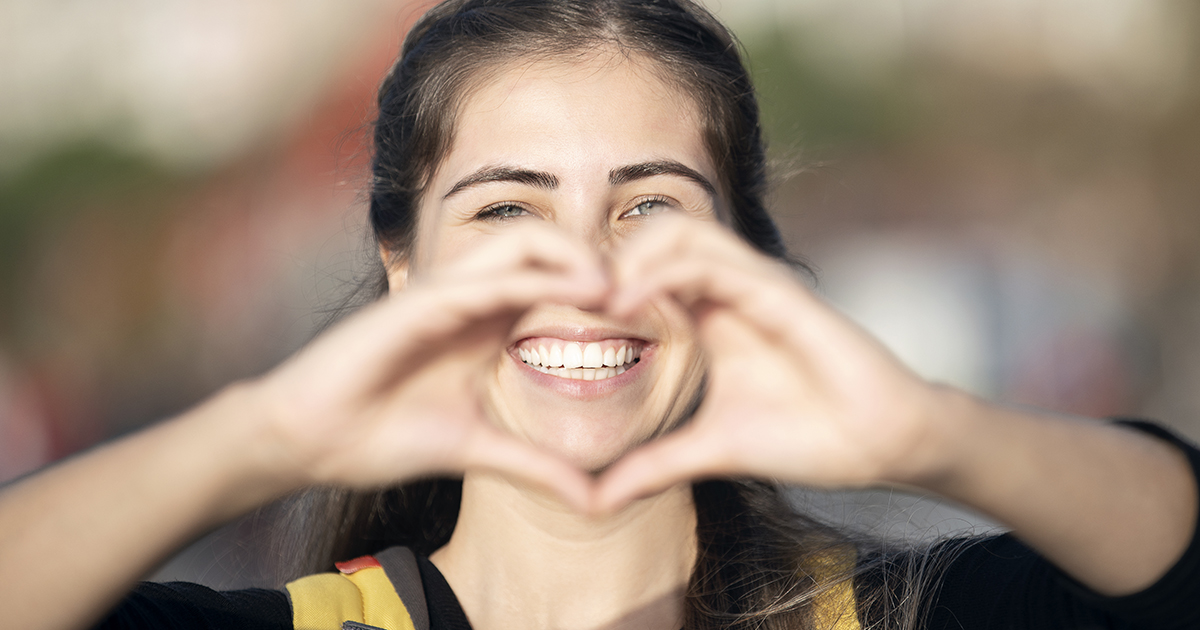 The benefits of a good bite
When your teeth come together, your upper teeth should slightly overlap your lower teeth, and your back teeth should gently rest against each other.
A healthy bite allows your teeth to function optimally and chew and swallow efficiently. A 'good bite' can also help to prevent issues like premature tooth wear and gum disease.
Some patients come to us specifically wanting help with their bite because it's affecting their appearance or daily life.
How we can help
Usually, we can improve your bite with braces or aligners alone. Occasionally, we'll recommend a combination of braces and jaw surgery for the best result, and we'll refer you to a maxillofacial surgeon for a surgical consultation.
If it's possible to correct your bite with braces, you can choose from fixed braces or Invisalign aligners. Invisalign is a popular choice thanks to its discreet clear aligners, and like fixed braces, it can correct a wide range of misalignments, including open bites, overbites, underbites and crossbites.
Before we start your treatment, we'll take digital scans of your teeth, which we'll use to create a 3D treatment plan to show you how your bite will improve with every aligner change.
During your treatment, you might need to wear elastic bands, which you'll attach to your braces or aligners to pull your jaws together into the correct position.
At the end of your transformation, we'll fit retainers to hold your teeth in their new positions.
Braces without bite
If you're shopping around for your orthodontic treatment, compare your options carefully. Online aligner treatment can be cheap and fast, but it has its limitations.
Usually, remote treatment will only align your front teeth and won't improve your bite. You might even find that your bite gets worse. It's not uncommon for patients to come to us wanting help correcting the results of online treatment.
To meet our specialist orthodontists in Brighton & Hove and discover the different ways we can transform your smile, contact us to arrange a no-obligation consultation. It's free if you're 18 or over, and if you're under 18, your dentist can refer you for a free NHS assessment.