What is a Dental Hygienist?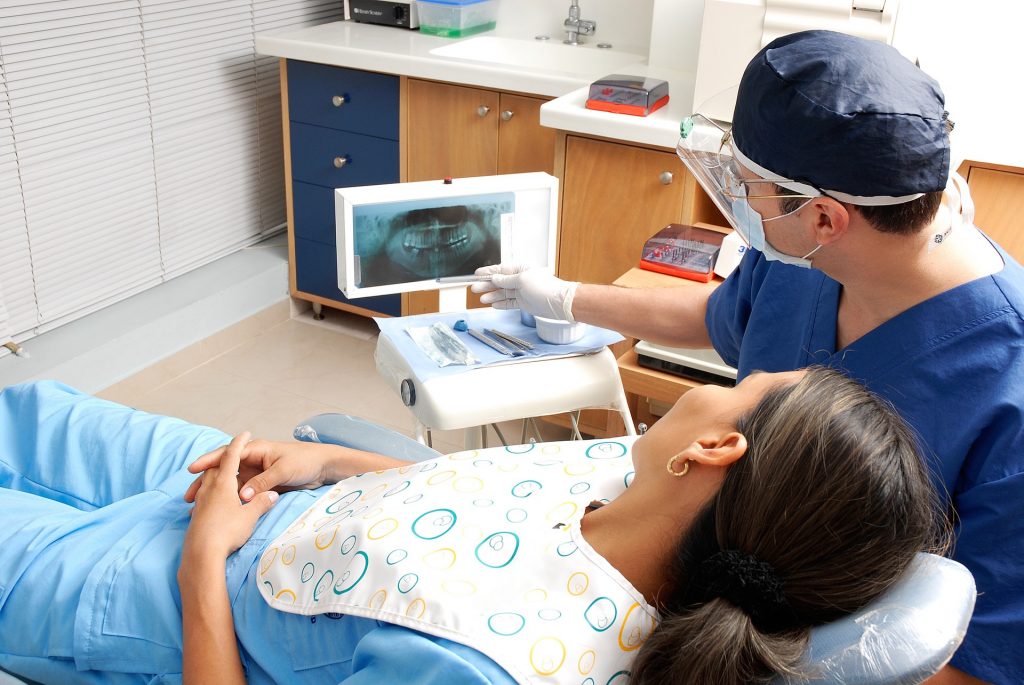 A dental hygienist is an oral health professional who specialises in preventing and treating a range of oral diseases. Each and every dental hygienist must be licensed and certified. This can be done by several means, most commonly by achieving a foundation degree in oral health science.
What Does a Dental Hygienist Do?
A dental hygienist has several responsibilities.
However, depending on the hygienist's qualifications and the clinic's requirements, their responsibilities may change.
In most cases, a hygienist's basic services and responsibilities are:
The application of preventative materials to the teeth (sealants and fluorides)
Educating patients on the importance of oral hygiene and nutrition
Creating impression designs
Office management and documentation tasks
Performing dental radiographs
Performing screenings, these include:

oral health assessments
oral health history review
oral cancer screenings
head and neck analysis
vital sign readings
Additionally, alongside the above responsibilities, dentists may allow dental hygienists to perform certain duties under their direct supervision. Such duties may involve the use of nitrous oxides, local anesthesia and soft tissue curettage.
Why Be a Dental Hygienist?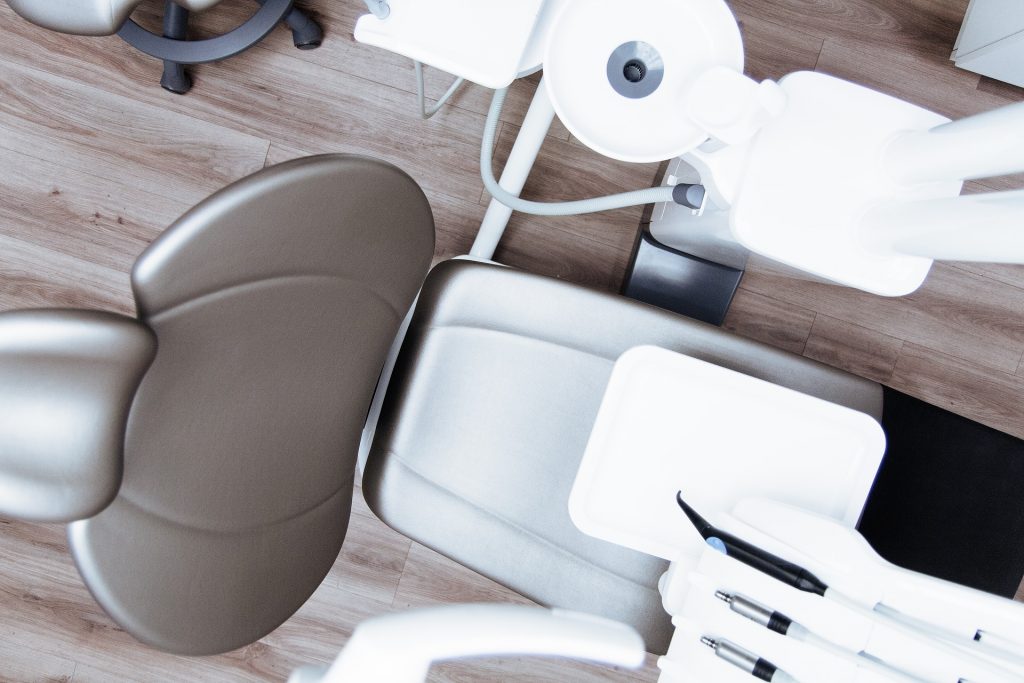 The U.S. News & World Report recently listed Dental Hygienist as the #17 profession in its "100 Best Jobs" list in 2018.
Something many people are unaware of is that dental hygienists commonly spend more time with patients than dentists because of the variety of treatments they perform. Commonly performed treatments include as x-rays, scrub and polishes and fluoride treatments. Patient interaction is arguably one of the biggest benefits of becoming a dental hygienist, but there are several other bonuses, including:
The luxury of adopting a flexible schedule.
A competitive salary
Job stability (due to the increased focus on health and oral hygiene)
Advancement opportunities and training courses
What Does it Take to be a Dental Hygienist?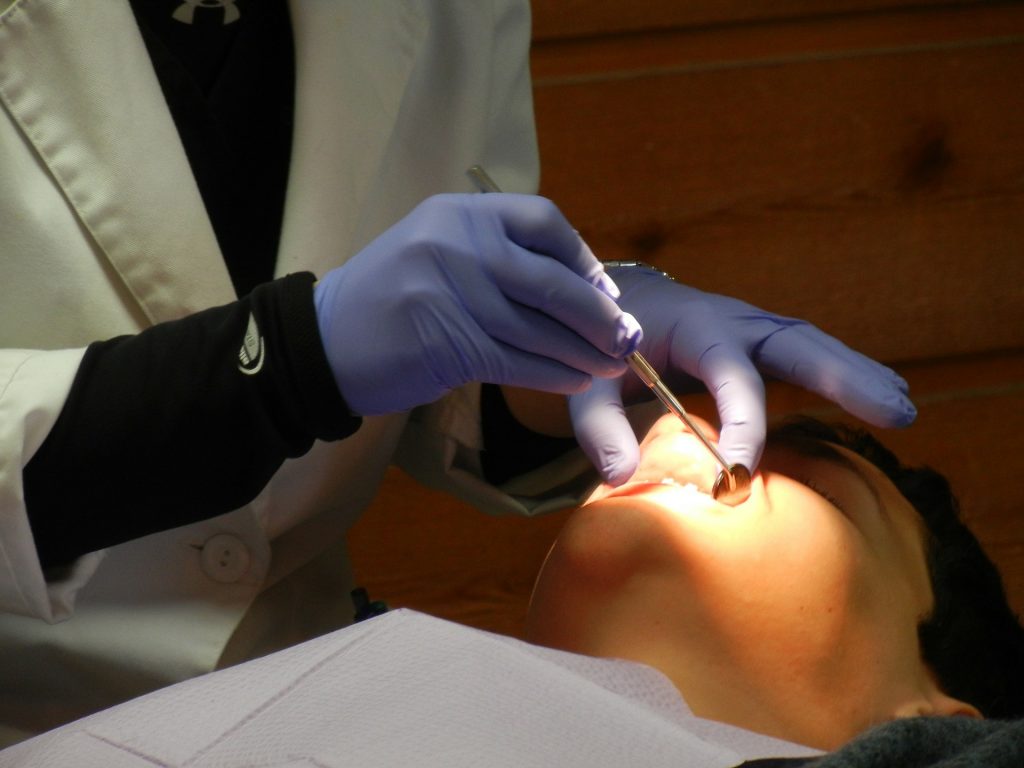 All prospective hygienists will require an associate degree (this is the minimum requirement). This degree takes around two years to complete, with the resulting certification being a clinical internship. This allows students to use their learnt skills and knowledge in a dental care environment through supervision from a qualified dentist.
Once students have achieved their associate's degree, they will then be able to undertake college or university programs. These programmes offer bachelor's or master's degrees in dental hygiene.
However, neither bachelor's or master's degrees are required to practice dental hygiene. However, they may be required if you're considering a career in teaching or medical research.
Why Regular Dental Check-Ups Are Important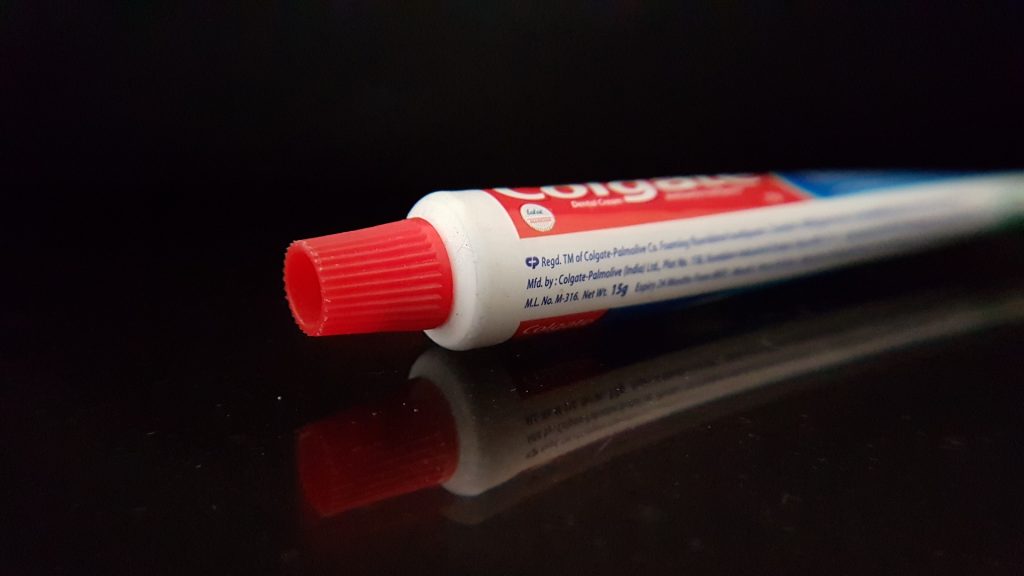 The NHS reports that 22.1 million adults were seen by an NHS dentist in the 24-months prior to the 1st of July 2018.
In contrast, 39.2 million courses of treatment were delivered between 2017-2018, a 1.8% decrease from the previous year.
Dental checkups are absolutely essential for maintaining your oral health. Failure to check-in with your dentist and/or hygienist will likely lead to poor oral hygiene (and eventually physical discomfort). Additionally, if certain problems are not addressed, you may end up paying a small fortune for dental intervention that would otherwise have not been necessary.
All dental clinics will state that patients should have a dental checkup every six months. After this time, you will start developing small cavities, which will progressively get worse as time goes on.
After two years, patients will likely be struggling with some form of toothache, or in some cases, will require expensive treatments to fix problems. This is also around the time that a cavity (which would have been relatively simple to fix), may now require a root canal.
Book a Checkup With Your Dental Hygienist Today
Dental check-ups are vital for maintaining your oral health and avoiding the cost of extensive work or dental hygiene problems.
Here at Splash Orthodontics, we advise everyone to have a dental check-up at a professional dental clinic every six months. While there may be some people who require more regular dentist visits, every six months is the average. Regular check-ups such as these will help prevent tooth decay, poor mouth hygiene, oral diseases, and other health-related problems.
Don't put off going to the dentist. Detecting any oral health problems earlier means they are generally easier to treat and not a severe problem. If you do not go to the dentist regularly, your oral hygiene may decline and lead to damage that is far harder to repair.