Adult braces in Brighton and Hove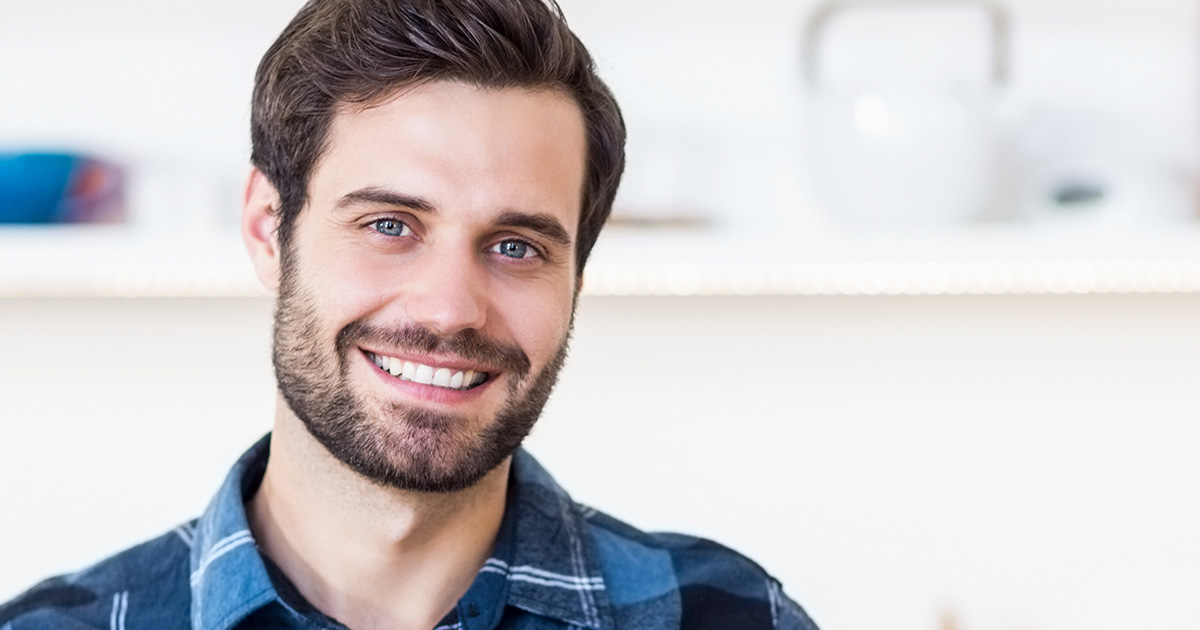 At Splash Orthodontics we believe everyone should have a smile they are happy to show off – no matter what your age we have the adult braces for you. We have treated adults in their early 20s to patients in their 70s, which just goes to show, orthodontic treatment is suitable for everyone.
Who's eligible for orthodontic treatment?
Everyone is eligible for orthodontic treatment – it's the type of treatment that differs between patients. Some of our patients require major work done to correct the alignment of their teeth and jaws, while other patients simply need a front tooth straightened. No matter what orthodontic problem you have, we have the treatment option to fix it.
Adult orthodontic treatment in Brighton and Hove
We see a number of adult patients who, until their treatment, have been too embarrassed to smile. This can be particularly difficult during family occasions, such as a wedding or family reunion, when lots of photos are taken, or in their day-to-day working lives if they have a client facing job.
Orthodontic treatment such as braces for adults can do wonders for your self-confidence and these days, there is a range of treatment options available, such as Invisalign, that mean people around you won't even know you're having treatment. They'll just notice your new, straighter smile, once you've finished.
Free consultation
Here at Splash Orthodontics, we have seen the difference orthodontic treatment can make to adult patients and would love for you to experience that difference. But we also understand you'll have questions about it. That's why we recommend you book a no-obligation, free consultation with us so you can find out how orthodontic treatment could benefit you.