Teeth whitening after braces
Orthodontic treatment alone achieves impressive results, but in combination with teeth whitening, it can transform your smile.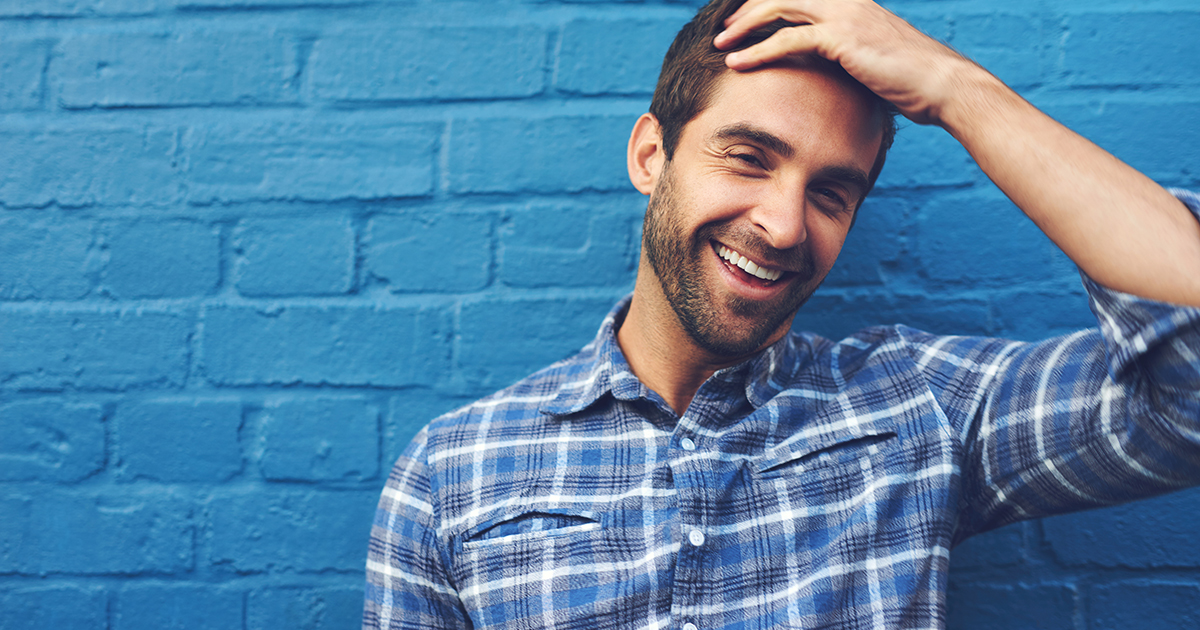 We offer complimentary teeth whitening to every adult patient (unfortunately, teeth whitening isn't recommended for under 18s).  At the end of your teeth-straightening treatment, we'll provide you with everything you need to safely whiten your teeth at home.
Professional home teeth whitening
We use professional home whitening kits because they allow you to build up your results over time. Most patients achieve their perfect shade within a week or two of nightly bleaching.
Your kit will include professional whitening gel, so you can expect impressive results. Over-the-counter teeth whitening treatments only tackle surface stains, and some of them can be abrasive.
If you damage your enamel with poor quality whitening treatments, the dentine below could start to show through, and your teeth will appear yellow.
Is teeth whitening safe?
Before we start your whitening treatment, one of our specialist orthodontists will check over your teeth and gums.
In the UK, teeth whitening should only be provided by a registered dentist or specialist, or by a dental therapist or hygienist working to the prescription of a dentist.
When it's done correctly, teeth whitening is very safe and won't damage your teeth. However, it can cause some temporary sensitivity. If your teeth start to feel sensitive during whitening treatment, try bleaching them on alternate nights and use a toothpaste designed for sensitive teeth.
Are the results permanent?
You'll need to top-up your results now and then to maintain the whiteness of your teeth. Your new shade could last for anything from a few months to a few years – it varies person to person. It helps to avoid foods, drinks and habits that stain teeth, for example, red wine, coffee, tea and smoking.
Who's suitable for whitening?
We'd expect you to have healthy teeth and gums at the end of your orthodontic treatment, which is a prerequisite for teeth whitening. If you have overly sensitive teeth or worn enamel, you may not be suitable for whitening.
Unfortunately, we can't bleach restorations like veneers, crowns and bridges, so you'd have to consider replacing them after whitening treatment.
Patients with yellow tones to their teeth usually respond well to teeth whitening. Whitening will lift your teeth by several shades, but it can't achieve the exceptionally white results that we see in the media. This is usually accomplished with veneers.
Discover braces and whitening
To talk to us about teeth straightening and whitening, arrange your complimentary consultation with a specialist orthodontist. Contact our friendly team to arrange your no-obligation appointment.