NHS Braces in Brighton & Hove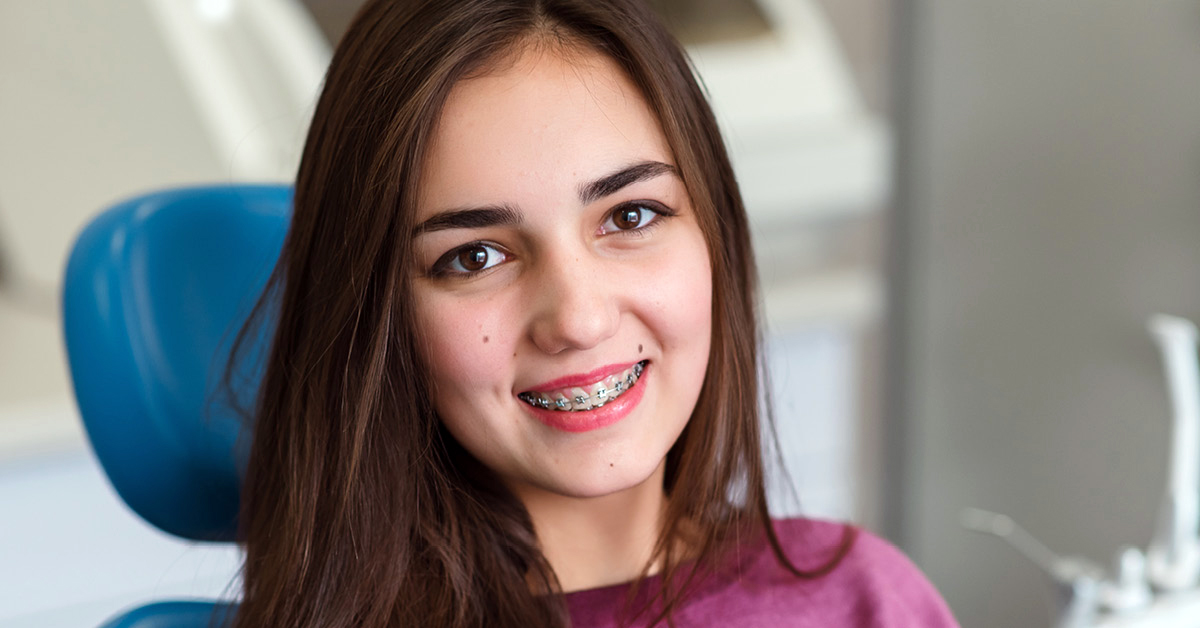 Splash Orthodontics is one of Brighton & Hove's largest providers of NHS orthodontic treatment.
If you're aged 17 or under, you may be eligible for NHS-funded braces. To find out if you qualify, your dentist can refer you for a free NHS assessment.
Who's eligible
NHS funding is available to children and teens who need braces to improve their dental health. If you're under 18, you can visit us for a free assessment to see if you meet the criteria for NHS braces.
Concerns that typically qualify include:
Upper front teeth that protrude more than 6mm
Lower front teeth that protrude more than 3.5mm
Open bites of more than 4mm
Additional (supernumerary) teeth
Multiple missing teeth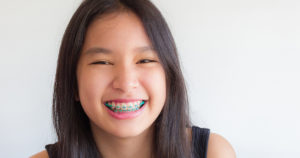 To arrange your NHS assessment, you'll need a referral from your dentist. Unfortunately, you can't refer yourself for NHS treatment.
If your dentist doesn't think you're suitable for NHS braces, they'll be able to discuss your options, including a referral for private treatment.
The IOTN
During your NHS assessment, your specialist orthodontist will gently evaluate your smile using a rating system known as the Index of Orthodontic Treatment Need (IOTN).
Orthodontists up and down the country use the IOTN. It's a fair and objective way to determine who qualifies for funding.
You can learn more about the IOTN and who's eligible for NHS braces here.
NHS waiting lists
We receive a limited amount of NHS funding, so you may need to join a waiting list before we can see you for an NHS assessment or start your treatment.
We're always working hard to reduce our waiting lists, and you can contact us for up-to-date information at any time.
If your case is urgent, we'll add you to our priority waiting list so that we can fit your braces as soon as possible.
NHS braces
NHS treatment is provided by our experienced team of specialist orthodontists and orthodontic therapists. Your teeth will be aligned using fixed metal braces, functional appliances or a combination of the two.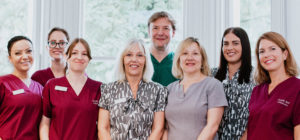 At the end of your treatment, you'll receive custom-made removable retainers and 12 months of aftercare.
Every step of your transformation will be paid for by the NHS (excluding lost or damaged removable appliances).
Private alternatives
If you're not eligible for NHS braces, or you don't want to wait, you can choose to pay for your treatment privately.
Private orthodontic treatment is available to everyone. You can refer yourself for a free consultation, and we can usually get started straight away.
You can also choose from a wide range of braces, including Invisalign (clear, removable aligners), clear fixed braces and lingual braces (gold braces that hide behind your teeth).
If you have any questions about NHS or private treatment, please don't hesitate to contact our friendly team.