Crooked teeth, their causes and how to fix them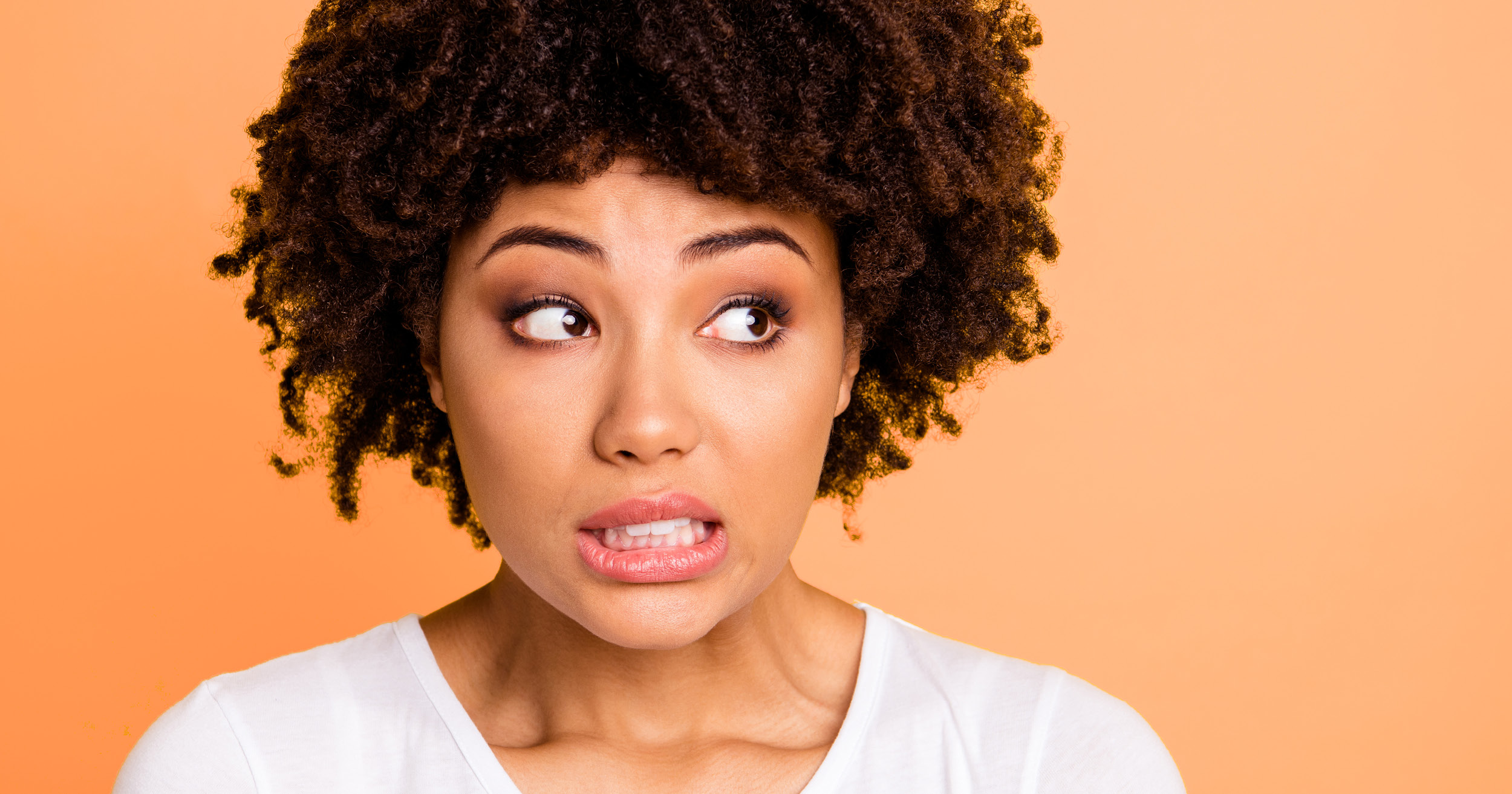 Many people share a common, everyday problem that they often feel the need to hide behind their hands when they speak, consumed by the idea that people will stare, or that can sometimes prevent them from smiling fully in photographs, as they are afraid of having it as a permanent reminder that others can also see. These are just two of the actions people take when they are deeply embarrassed by their crooked teeth, and wish for nothing more than to be able to hide them all the time.
This issue can be caused in a number of ways and can occur in people of any age, so there is no shame in having crooked teeth as a child, or even in suddenly developing them when you are an adult. However, having crooked teeth can also be something to keep an eye on, to make sure that you do not develop any oral health problems from it.
Fortunately, both for people who are self-conscious of the way their teeth look and those whose misaligned teeth might affect their dental health, fixing crooked teeth has never been easier. To get started, all you have to do is book an appointment with a professional orthodontist, who will be able to discuss your available options.
If you are worried about your crooked teeth, how they look or how they might affect your oral health, get in touch with us and book a consultation today. Here at Splash Orthodontics, we have years of experience in helping our patients to get the immaculate, straight smile they have always wanted, and improving their oral health so they will be happier and healthier overall.
When do teeth start to become crooked?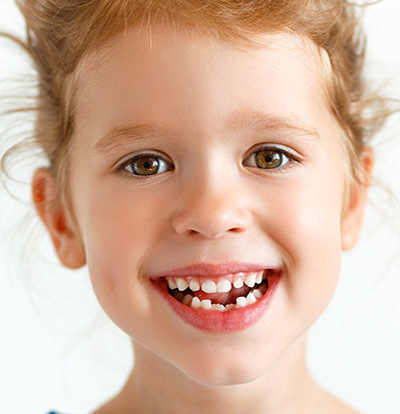 Crooked teeth, otherwise known as "malocclusions", can be a problem for both baby teeth and adult teeth. A child's baby teeth can come in crooked, or become crooked because they are too small for the amount of gum space available.
Even if your child has crooked teeth from a young age, this does not mean they will have permanently crooked teeth. It is possible for their adult teeth to grow in straight, even if they have misaligned baby teeth, and teeth that grow in straight from the beginning may become crooked due to other factors when they are older.
What causes crooked teeth?
There are a number of reasons teeth can become crooked, with many of the causes of crooked teeth in adults differing from causes in children. We have listed some of these reasons in more detail below:
Genetics
Genetics can play a large role in determining whether or not you will have crooked teeth. If one or both of your parents have them, it is possible that you will either have or develop them as well. Having a small jaw can also cause your teeth to become misaligned, because of the lack of space.
Aging
Growing older can also have an impact on your teeth, as they have a tendency to move forward with time, making your mouth more crowded. This is not, however, due to your wisdom teeth coming in, and is actually due to your jawbone losing density and changing shape.
Habits
Prolonged habits, such as thumb sucking or wearing a dummy, can also cause teeth to become crooked because these things both exert pressure on the teeth.
Missing teeth
Losing either adult teeth, or losing baby teeth early, can cause your remaining teeth to drift into the gaps which remain. Baby teeth can also be replaced by overlapping adult teeth, which may become crowded in the limited space.
Injury or disease
If you are hit in the face, it is possible that the force could move your teeth and cause them to misalign. Such an injury may also cause your jaw to shift or damage your gums, which may also result in your teeth moving. Gum disease also has the potential to loosen your teeth and cause them to shift.
How to straighten crooked teeth

The first step in straightening your misaligned teeth is to book a consultation with your local orthodontist. A qualified professional will be able to discuss the best way to fix your crooked teeth, as some treatments may work better on some people than others.
At Splash Orthodontics, there are three forms of treatment which we would most recommend for fixing crooked teeth:
Braces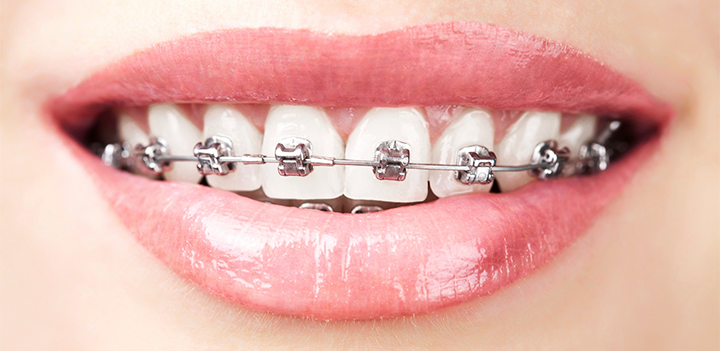 When attempting to correct misalignments, you will find that getting braces for crooked teeth remains the most common and popular choice. These offer a high degree of control over the final position of your teeth and consistently produce excellent results. They stay in place 24 hours a day, fitted to the surface of your teeth to keep them in the desired end location, and can come in either metal or ceramic varieties if you wish for them to be less noticeable.
It is also possible to have lingual braces fitted in order to fix your crooked teeth, with the only difference being that these braces are placed on the back of your teeth. To learn more about both of these treatments, either see our pages or call us today. One of our friendly members of staff will be happy to answer your questions.
Retainers
Retainers fix your crooked teeth in so much as they help to keep the problem from recurring after you have worn braces. There is always a chance that your teeth will shift again after your braces have been removed, so retainers will be a vital part of maintaining the results of the treatment.
If you would like to know more about retainers and how they can help to keep your teeth from becoming crooked again, get in touch with us and we can discuss them with you.
Invisalign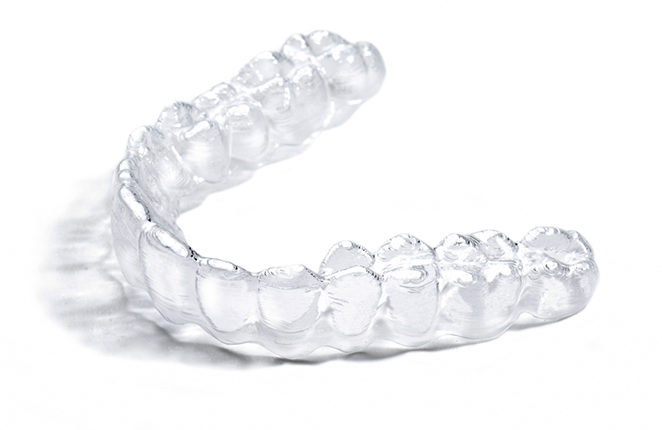 Many adults with crooked teeth come to us embarrassed at the notion of having to wear braces. As such, a lot of them prefer to use these nearly completely invisible braces, and Invisalign remains one of the most efficient and popular treatments for straightening teeth. This is because their clear design makes them more discreet than other forms of brace and can be easily removed so a patient can eat or brush their teeth.
Whether you need Invisalign for slightly crooked teeth or even if you need Invisalign for very crooked teeth, we highly recommend that you consult an orthodontist to see if this treatment is for you. Contact us today and we can book you in to discuss Invisalign as an option. Consultation is free and we can even offer you 0% finance, with monthly installments arranged to pay for your treatment. Alternatively, see our page on this alternative to traditional braces for more information.
If Invisalign is the perfect treatment for your case, we can also offer a free teeth whitening treatment at the end of the process, helping you to feel even more confident about your new, brilliant smile.
Book a consultation

No matter the cause of your misaligned teeth, whether they are crooked front teeth, crooked bottom teeth or a combination of the two, at Splash Orthodontics, we will be able to find the right treatment for you. Book a free consultation with us today and one of our fully qualified and trained orthodontists will be able to discuss your concerns, as well as find out which of our treatments will suit you the most.
We have been perfecting smiles for a long time and we want you to be happy to show off yours. So, get in touch and we can get you started with a plan that will straighten your teeth and help you to feel like grinning again.