Contact Splash Orthodontics
If you have a question for our team, fill out our contact form and we'll get back to you as soon as we can. If you need an immediate reply, you can call us on 01273 203514.
If you're an existing patient, please let us know if any of your contact details have changed.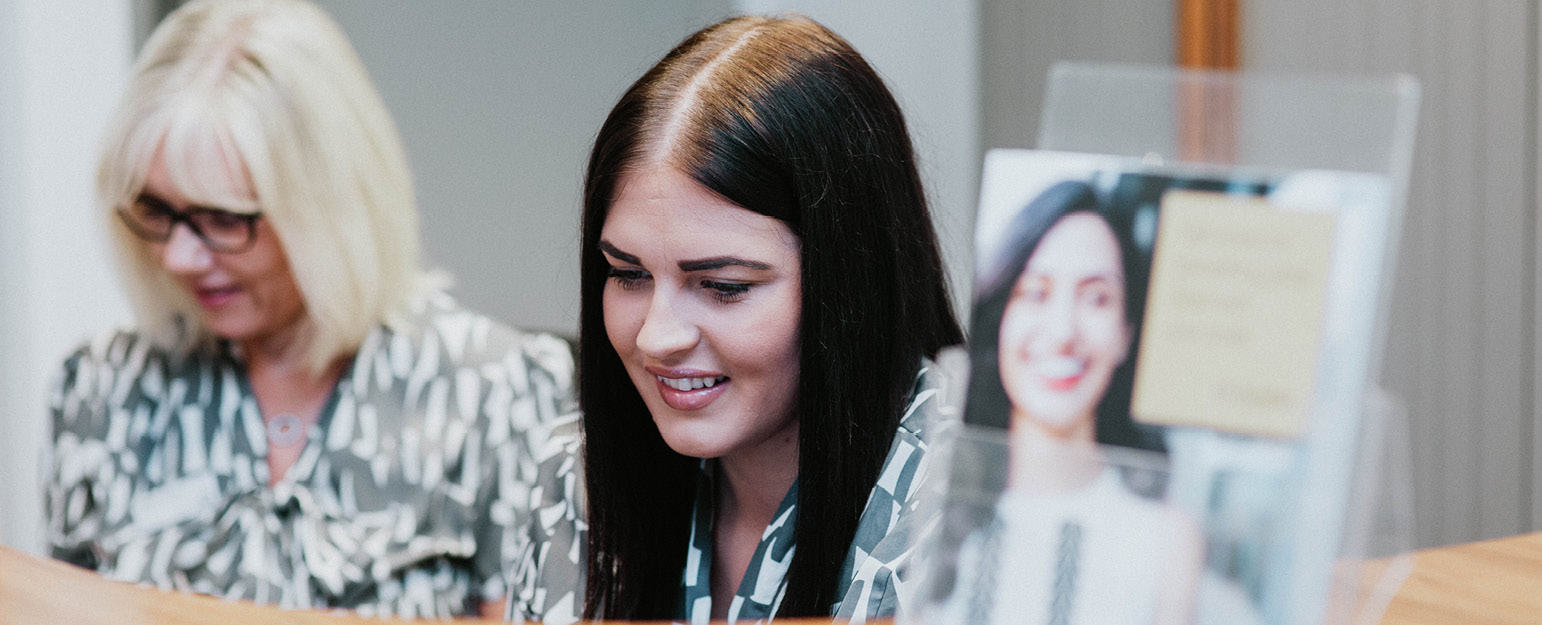 Fields marked with * are required.