Early orthodontic treatment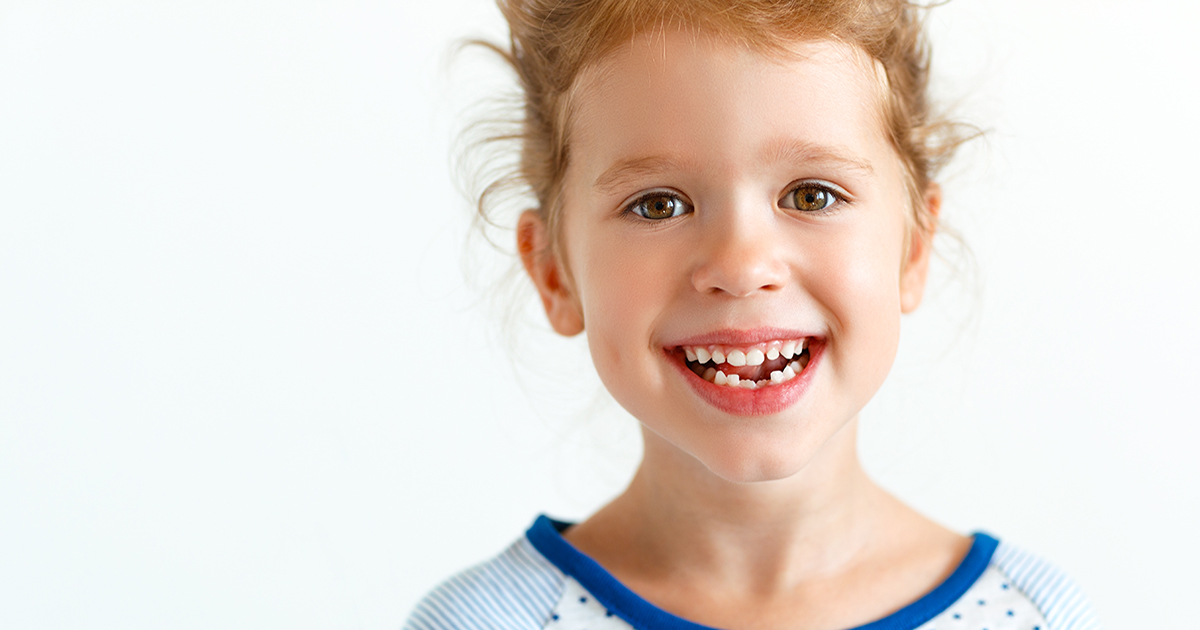 At Splash Orthodontics, we encourage children to have an orthodontic consultation by the age of 11 as this can help us to identify any future problems they may have which will require treatment later on.
Why should my child have orthodontic treatment?
Throughout their life, your child will be told that first impressions count. This is also true of their smile. But a child who is afraid or embarrassed to smile because they are self-conscious of their crooked or gappy teeth, could develop confidence issues later in life.
Once your child's adult teeth have come through, we recommend you bring him or her in for a consultation. We won't necessarily start treatment at this stage, but we will be able to do an assessment of your child's teeth and jaws and from that, predict any major or minor orthodontic problems they may have in the future.
This will allow you, as your child's parent, to plan for this treatment.
What can be predicted from this consultation?
By analysing your child's teeth at this early stage we are able to determine whether your child will suffer from crowded or erupting teeth, require any tooth extraction, suffer from protruding teeth or need any jaw realignment work. Ultimately, we want to ensure the extent of orthodontic treatment your child may require is limited.
If you would like to discuss early orthodontic treatment for your child, contact the practice today. We would be happy to answer any questions you may have.