Three Ways to Improve Gum Health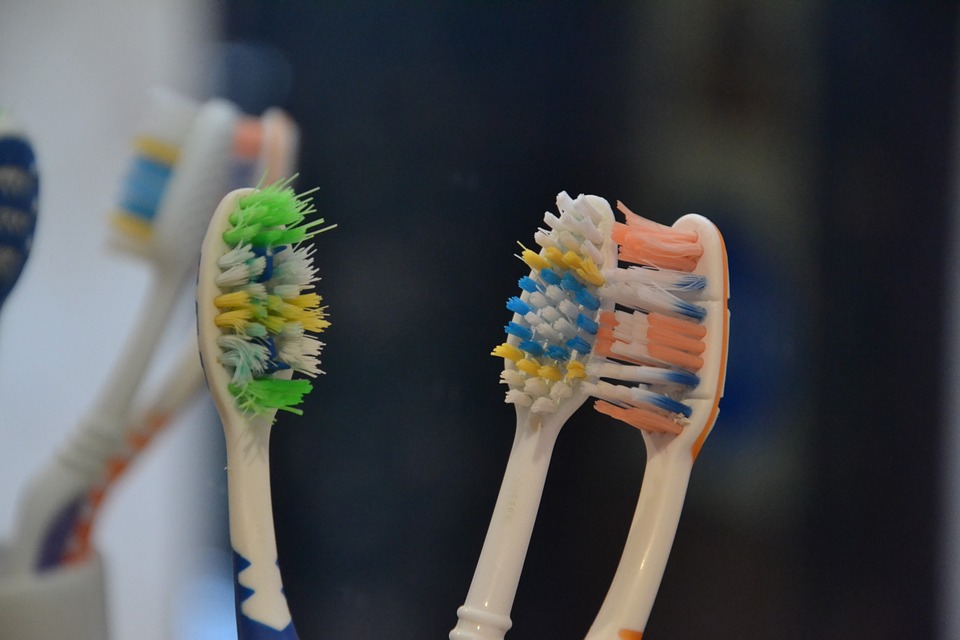 A good oral-hygiene routine — brushing for at least two minutes and flossing twice a day, particularly before bed — is essential for gum health. However, it's a misconception that hard-bristled brushes are best for removing daily debris from your teeth. Professor Damien Walmsley, the British Dental Association's scientific adviser, says that dentists recommend softer bristles to protect the gums.
"Scrubbing with a hard toothbrush can cause damage to the delicate gum tissue," Walmsley says. "And it is easier to get a brush under the gum if it has soft bristles rather than hard." Flossing has come under scrutiny by some dental authorities, but it is still recommended by the NHS for reducing gum disease.
Head over to The Times for the full list on how to improve gum health.
Artificial Intelligence and Other Tech Innovations Are Transforming Dentistry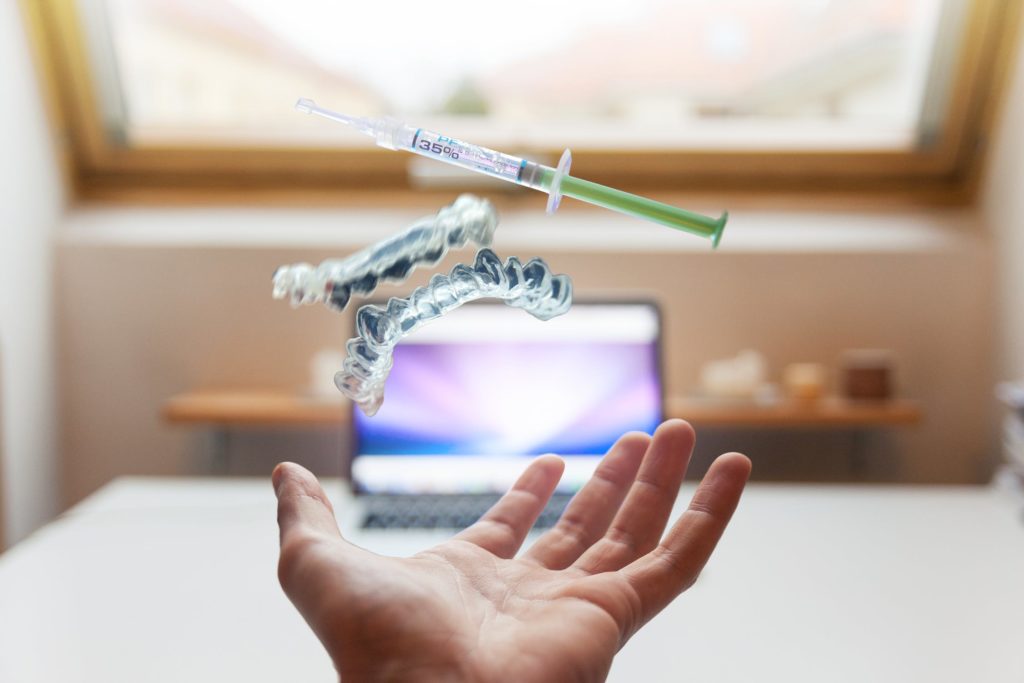 If you're like the majority of humans on the planet, going to the dentist isn't on the top of your list of things to do for fun. But with artificial intelligence (AI) and new tech and innovative design, it might start to be a bit more intriguing. AI might not be able to do the actual brushing and flossing for you (yet), but it will certainly change your experience the next time you're sitting in the dentist's chair.
From analysing X-rays to documenting the results of your visit, artificial intelligence will be relied upon to make your dental appointment more efficient and to enhance your care.
Dentem created a platform that integrates machine learning APIs, including the ability to auto-populate tooth charting. It offers dental practices software services that synchronize appointments across all platforms and maintains all patients' records electronically. They currently offer Dx Vision that uses machine learning to assess dental images for areas of concern and soon will offer D Assistant, a virtual assistant that will respond to a dentist's voice commands.
Head over to Forbes for the whole story on the tech innovations.
A Dentist Spills the Beans on all the Dental Mistakes You're Making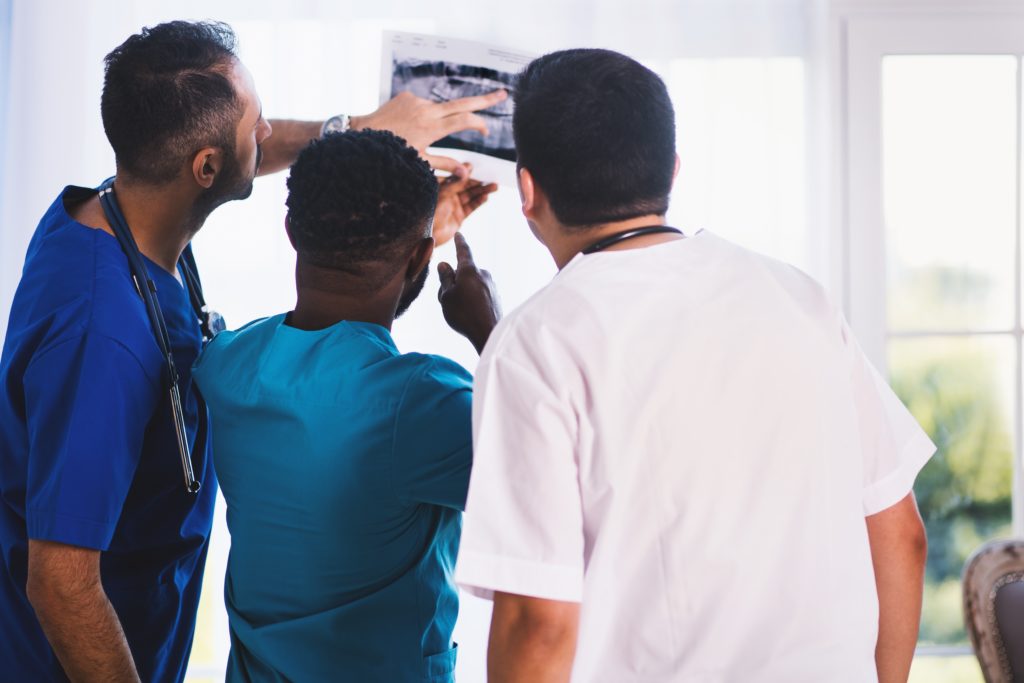 Tooth ache, yellowing, dentures, it's not an attractive prospect. But despite the fact we all want strong and healthy teeth, we're not always brilliant at looking after them. Dentist Pauline Lamant, who works for Your Smile Direct, has put together a list of the biggest mistakes we make with regards to oral hygiene.
How many are you guilty of?
Find out in The Metro's article.
7 Flossing Products So You Don't Skip This Dental Hygiene Step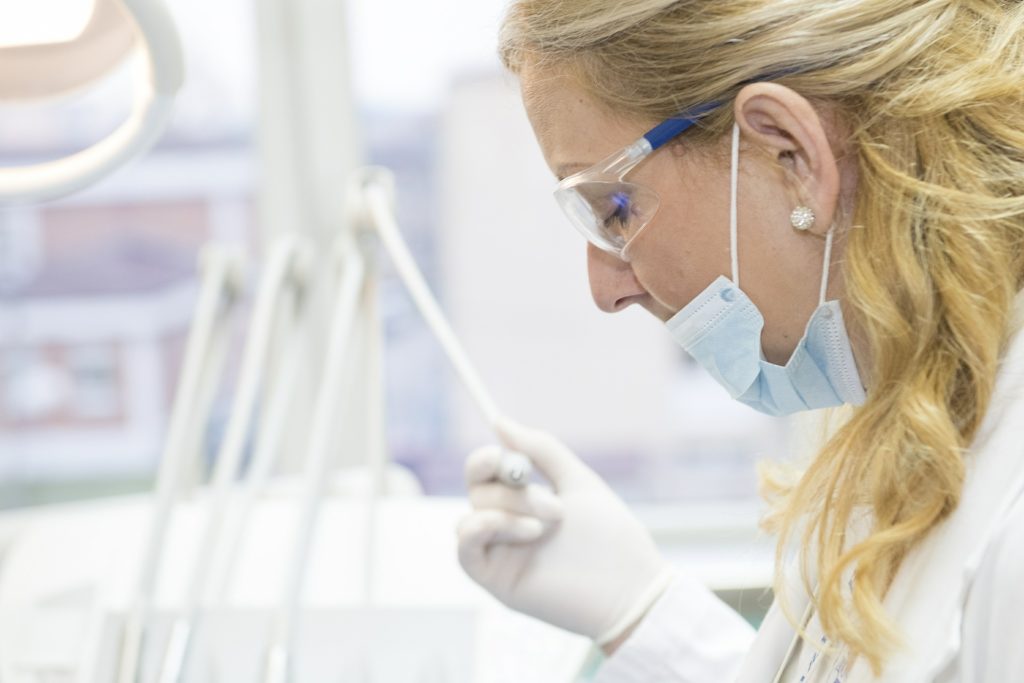 So you brush twice a day, use the newest toothpaste that hits the market, gargle after every meal and yet your dental problems won't leave you at peace? Then it's possibly because you're not flossing. Often skipped until it's time to visit the dentist, flossing removes plaque and stray food particles from between your teeth which in turn, reduces the risk of tooth decay, gum disease and more. Reason enough to start flossing again, for which you can choose from these 7 dental floss products.
Find out what they are over at Swirlster.