The digital dentistry evolution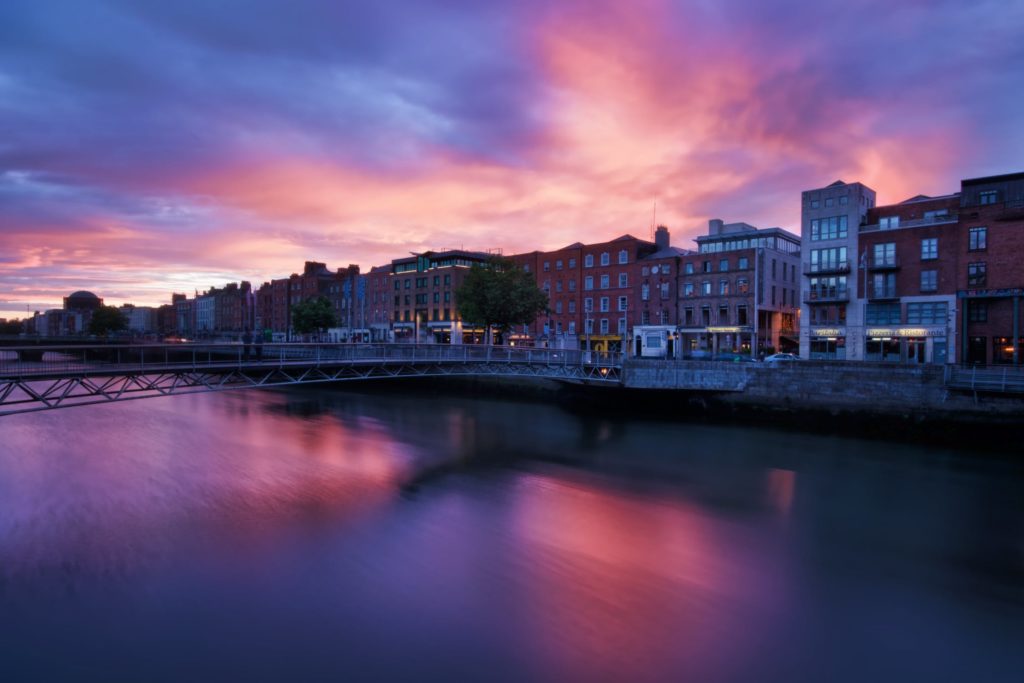 The digital age plays an influential role in shaping dentistry. With the rapid developments in new technology continuing to streamline systems, dentists are benefiting tremendously.
The digital revolution has been hailed a game changer for dentists and continues to raise the bar for practices in many ways, redrawing the landscape of dentist-patient interactions.
In fact, evidence suggests this increasing digitalisation of dentistry is helping practices attain higher patient conversion rates.
For practice principal Tina Tanna, dentistry is all about everyone having access to quality, affordable dental care in a modern, progressive and caring environment.
For the full story, head over to Dentistry.
Dental students to train on 'lifelike' mouth models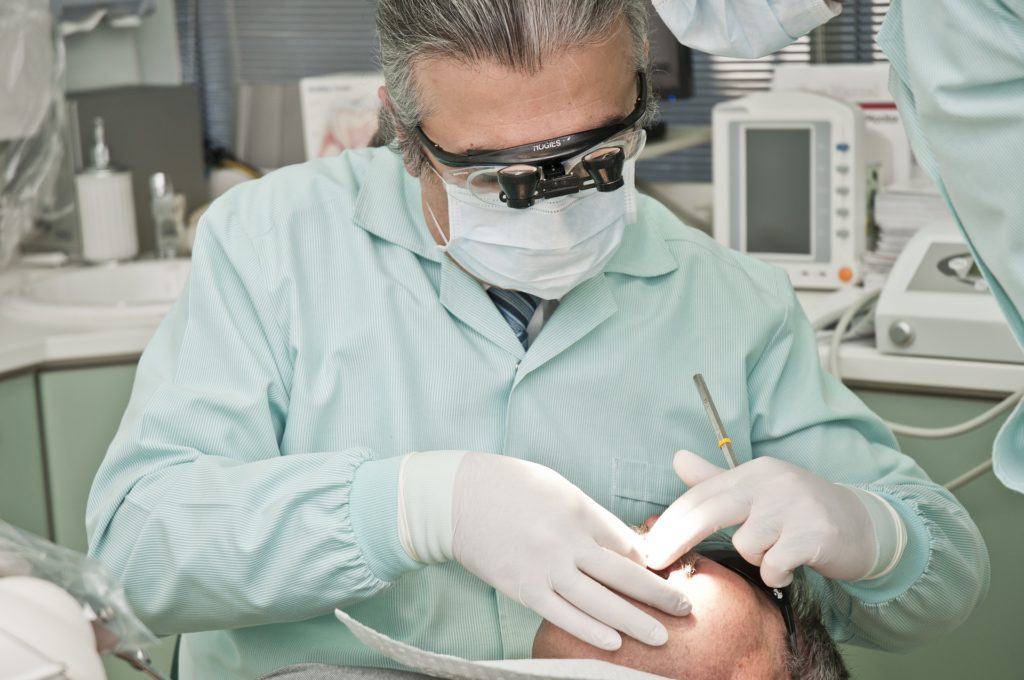 Thanks to new research carried out in collaboration with the University of Birmingham, dental models with the tactile qualities of real mouths will be used to train the next generation of dentists
A joint project by Dr Michael Milward and Professor Paul Cooper at the University of Birmingham's School of Dentistry and PhD candidate Richard Arm at the Nottingham Trent University (NTU) will allow student dentists to experience and learn how it feels to use periodontal probes to check for gum disease.
The models are funded by the University of Birmingham's Alumni Impact Fund and feature realistic gums as well as tongues, which feel and behave like the real thing.
They will allow students to learn how to examine the mouth safely and check for disease.
You can read more over at Dentistry.
Husband dabbles in DIY dentistry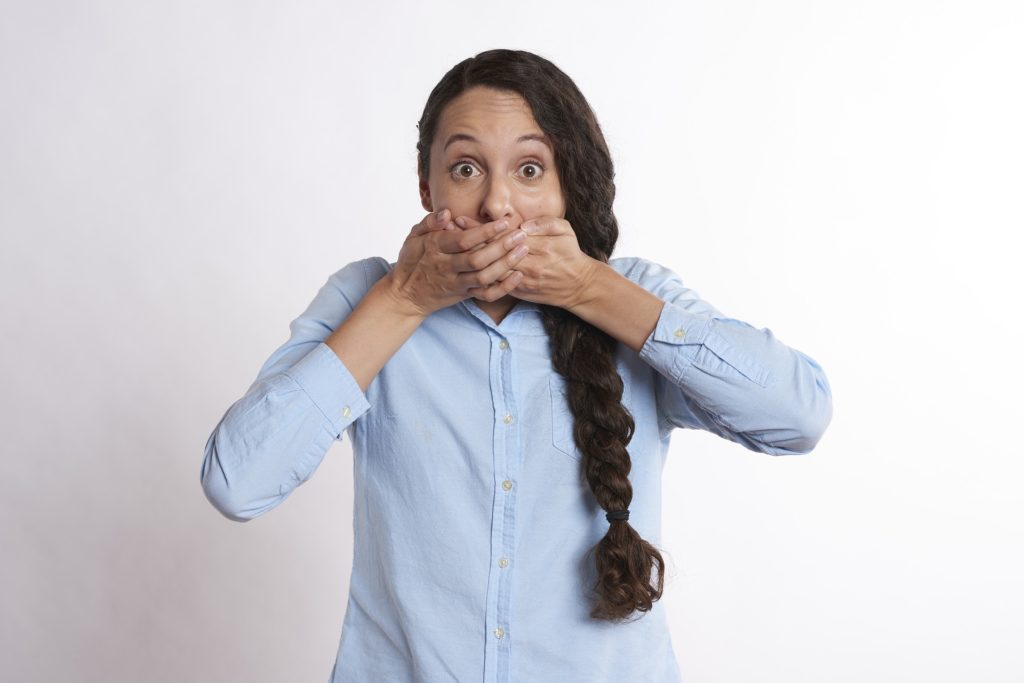 Your headline "Patients resort to DIY dentistry as NHS options disappear" (6 February) could have been written for my husband. A retired technology teacher, he relishes a challenge, and has fashioned himself a perfectly serviceable tooth to replace a broken one. This on the day we learned our dentist was going private. She was fascinated by the enterprise and used their appointment time to research the material he had used and discuss the implications, rather than take an impression for a plate, which was the original plan – £3.99 versus £250!
For more on this story, head over to The Guardian.
Tooth decay: Seven ways to stop rotting teeth and prevent gum disease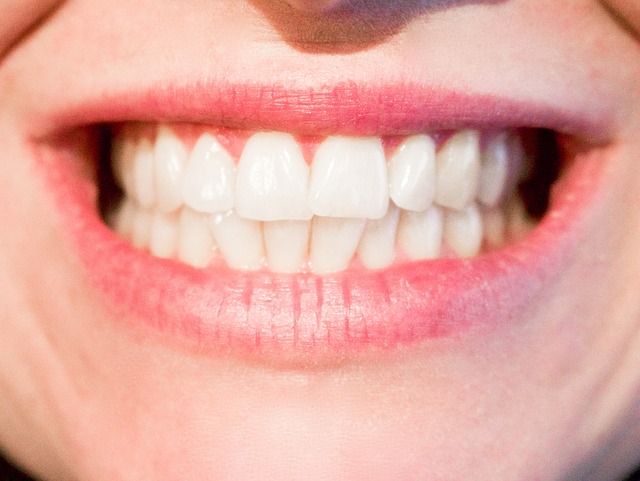 Tooth decay may not be at the forefront of many people's minds, but if plaque is allowed to build up on teeth, painful dental caries (holes), gum disease or dental abscesses can form. A dentist has revealed seven ways to prevent rotting teeth.
Tooth decay happens when acid is produced from plaque and then builds up on teeth. The NHS explains when you eat food and drinks high in carbohydrates, particularly sugary foods and drinks, the bacteria in plaque turn the carbohydrates into energy they need while producing acid at the same time.
For more on this story, head over to the Express.