Why Does Wine Only Stain Some People's Teeth?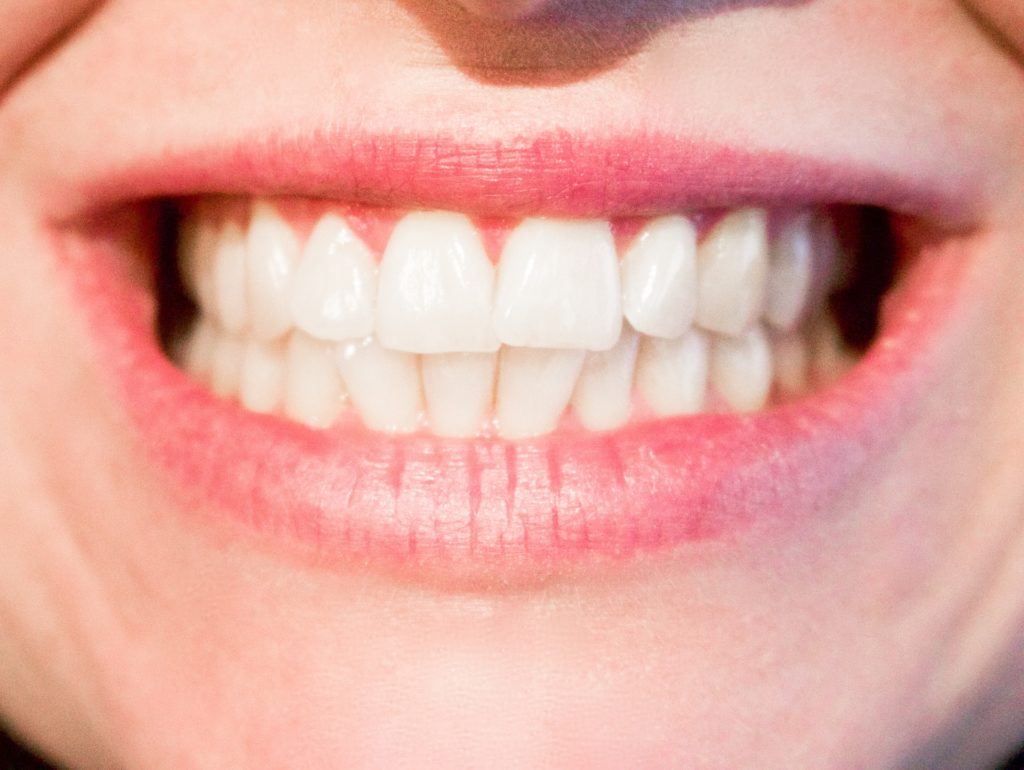 Maybe getting red wine stains on your teeth would be less embarrassing if it was a universal experience. But as you may have noticed after splitting a bottle of cabernet between friends, wine doesn't have the same tinting effects on everyone. Whether vino leaves your teeth untouched or makes you look like you've been chewing on a purple Sharpie, you can give credit to your genes and hygiene habits.
Click here to read the full article.
5 Subtle Changes To Your Teeth That Can Be A Sign Of A Serious Health Concern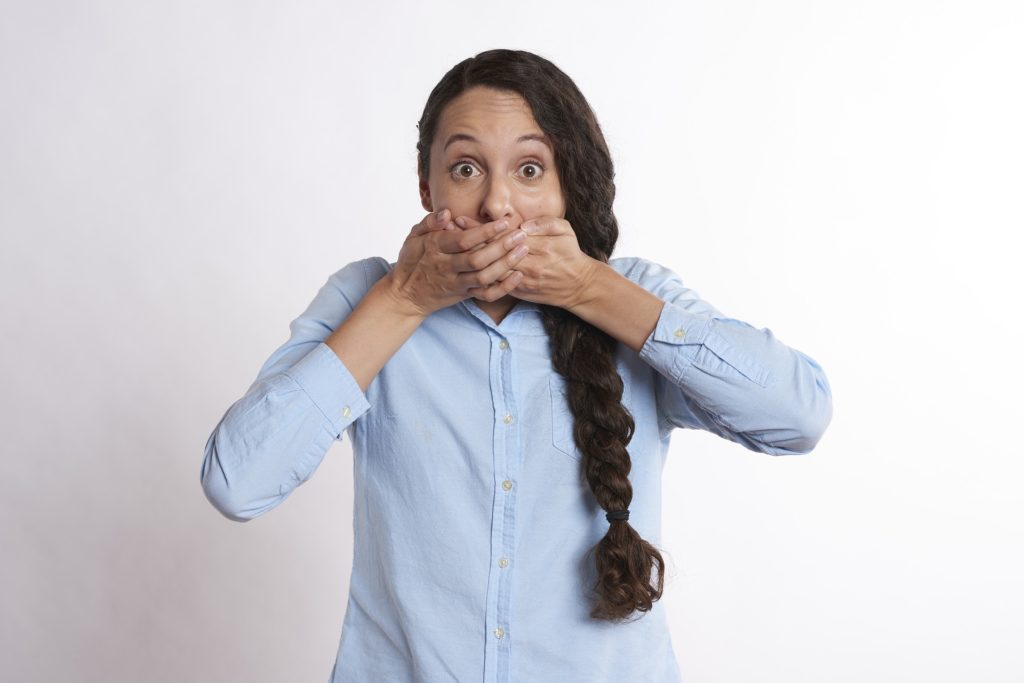 So many of us are guilty of not going to the dentist as often as we should. Lots of people, myself included, tend to put off an appointment until there's a problem that needs to be fixed. But getting regular check ups is really important, and it's actually about more than just your smile.
A dentist can help pinpoint subtle changes to your teeth that can be a sign of a serious health issue. Once you understand the clues your teeth can give you about your overall health, you might be a lot more motivated to finally schedule that next visit.
For more information on this topic, you can read more here.
Plea to visit the dentist as thousands of most deprived youngsters are still not registered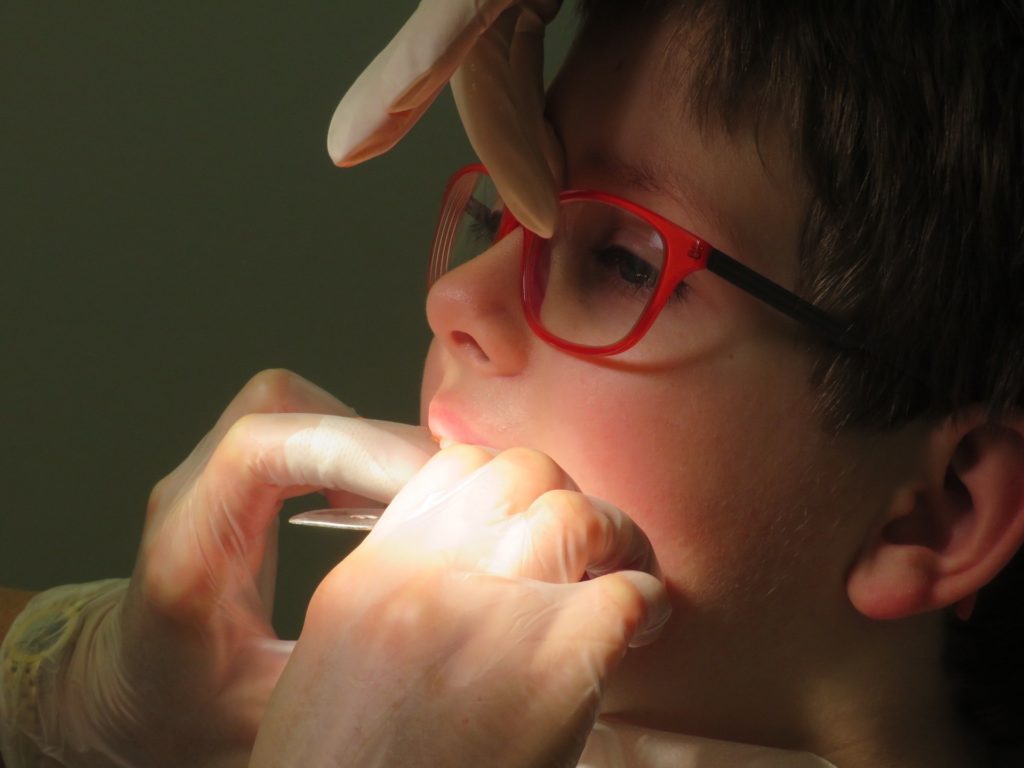 Most of those are in Dundee, Angus and Perthshire, where one in eight youngsters living in the most deprived areas are not signed up to a service practice.
A Lib Dem MSP has demanded improvements to tackle the widening gap in dental health between well-off children and their less affluent peers.
Across Courier Country, there are 3,102 unregistered youngsters from the bottom one-fifth of the deprivation index, as of September last year.
The Courier reports the whole story here.