Student accepts more than £10,000 after dentist incorrectly fitted braces on her teeth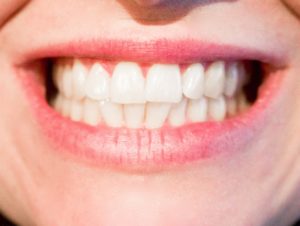 A university student has accepted more than £10,000 after a dentist incorrectly fitted braces on her teeth which she wore for four years.
Daniella Riches, 18, said she was left with severe jaw pain after she received orthodontic treatment in 2012 when she was 12.
Miss Riches was told by her dentist Nicholas Waldron it would take between 12 and 18 months for her teeth to straighten.
But she said over the next four years she had trouble eating and became increasingly self conscious as school friends told her that her teeth looked "wonky".
Read the full article over at The Telegraph.
Nearly half of all adults in Leeds haven't seen an NHS dentist for two years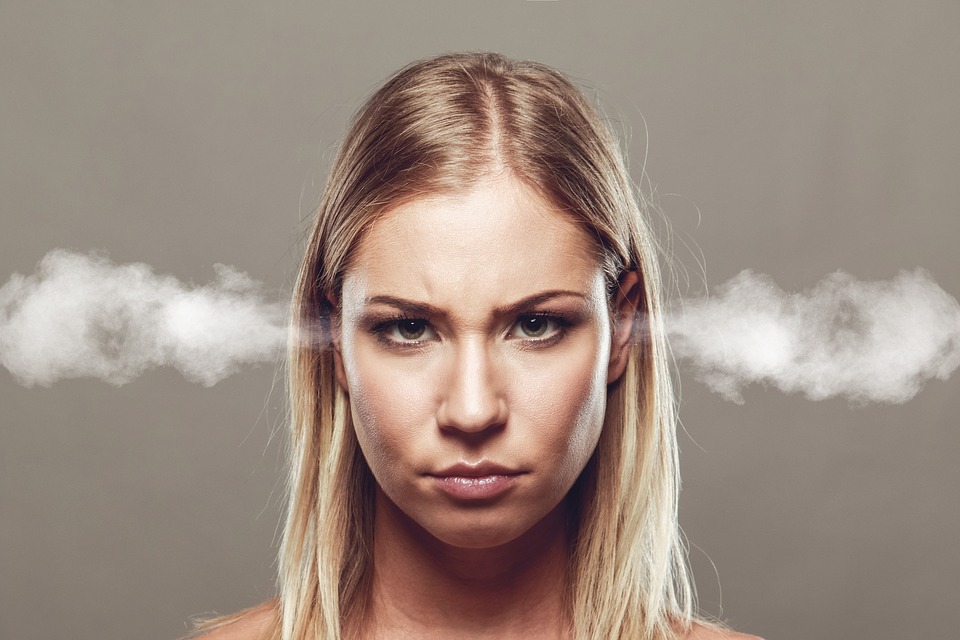 New data shows that as of September this year only 333,074 over-18s in Leeds had seen an NHS dentist in the previous 24 months.
That works out as 54.1 per cent of the adult population, marking a drop from 55 per cent in September 2016.
The figures from NHS Ditigal only refer to people seeing NHS dentists – not those who arrange private care. While the NHS is obliged to offer 'clinically necessary' dental treatment, dentists are not required to carry out work for the NHS.
Head over to Leeds Live to find out more.
Health Secretary urged to act as thousands in Norfolk left without a dentist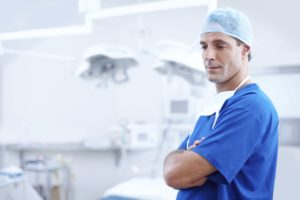 The British Dental Association has called on Health Secretary Matt Hancock to tackle a crisis in access to dental services that is forcing new patients in Norfolk to travel over 60 miles.
The call comes ahead of the closure of two practices in Snettisham and East Harling this week that will leave over 7,000 patients struggling to find NHS dentists taking on new patients.
Coastal Dental Practice in Snettisham, run by provider Mydentist, will close on November 30 leaving patients searching for an alternative practice.
You can continue reading the full article over at EDP24.
Overlapping teeth could increase risk of cardiovascular disease and lung infections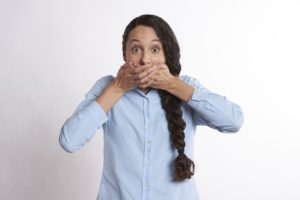 A self-conscious adolescent, the idea of having braces horrified Caroline Bishop – the thought of the pain and the ugly metal train tracks made her cringe. So, against dentists' advice, she chose to live with her wonky teeth and overbite.
But, as we age, our gums can weaken and teeth move, so, over the years, Bishop's overbite became far more pronounced. That's why, two years ago, at the age of 55, she decided to take her oral health seriously and spoke to her dentist about a brace. "I just couldn't put it off any longer," said Bishop, a mother of two from Reading in the UK. "As well as hating how they looked, I was told my teeth could cause health issues in the future, too."
You can continue reading about the increased risk of cardiovascular disease in relation to oral health here.