Never wake up tired again: Dentist reveals how a $2 piece of TAPE can be the key to a good night's sleep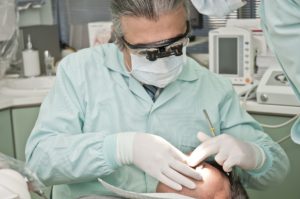 If you're struggling to sleep through the night and waking up tired, mouth breathing could be to blame.
Thankfully, Australian dentist Dr Ron Ehrlich says training yourself out of the habit is key to a more restful night's slumber – and suggests a simple $2 trick to assist.
'It's not enough to just put your head on the pillow,' Dr Ehrlich said on Sunrise. 'If you are waking up and you are still tired, then that's a serious issue.'
Dr Ehrlich suggests using a simple strip of paper tape placed across the mouth to promote correct nasal breathing.
For more information on this case, head over to The Daily Mail.
The astonishing number of Birmingham adults who haven't been to the dentist for years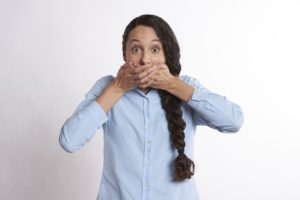 More than half of all adults in Birmingham haven't seen an NHS dentist for two years.
Dentists' leaders said the figures showed the government was putting "cost-cutting" ahead of people's dental health.
Data published by NHS Digital today shows that, as of September this year, only 418,814 over-18s in Birmingham had seen an NHS dentist in the previous 24 months.
That works out as 49.8 per cent of the adult population.
The figure has fallen from 51.3 per cent in September 2016.
Find out more at Birmingham Mail.
Ask the Dentist: Is having root-filled teeth removed necessarily the right decision?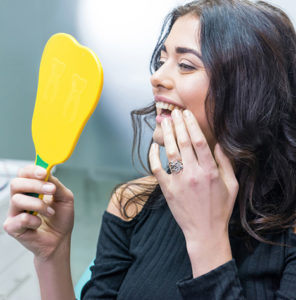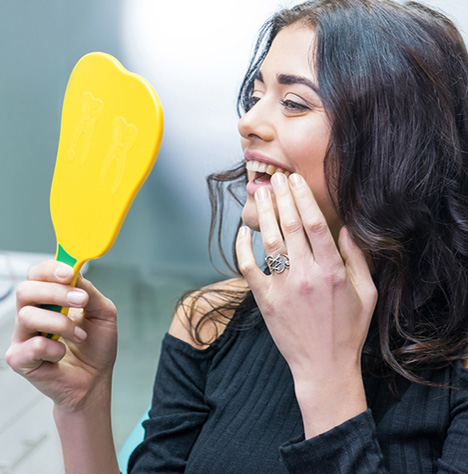 Should I have all my root filled teeth removed? There's a trend emerging for some people who are skeptical about having root canals done in their teeth to opt to have their teeth removed. The question is, is this the right decision?
There is a tube running inside a tooth which contains the nerve and blood vessels of the tooth. When a tooth gets banged or decay reaches the inner nerve canal tube, the nerve dies, the contents breakdown into pus and an abscess forms.
Read the whole story at Irish News.
No NHS dentists in South Lakes area taking on new patients, claims MP Tim Farron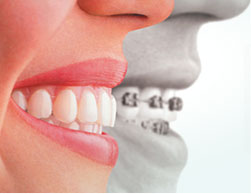 He claimed the situation was so bad, there were virtually no vacancies for adults with any NHS dentist in the area, and that while a limited number were taking on children as patients, there was still a severe shortage of places for under 18s.
"This is nothing short of a local crisis," said Mr Farron. "I am receiving numerous letters a week from constituents who are finding it impossible to access a dentist on the NHS.
For more information on this story, head over to NW Email.