Almost two year wait for routine dental check up blamed on dentist shortage — although health bosses say they've employed more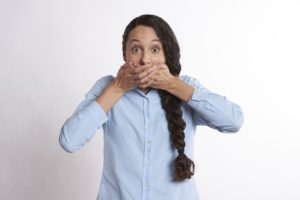 A patient at My Dentist, Pyle Street, Newport, booked a check-up for November, following a routine dental appointment in January this year.
But last week she received a letter cancelling the appointment and advising her to call the surgery.
She was told the next available appointment was September next year.
She was told she could see a hygeinist is June — but it would cost £50.
For the full story, head over to IWCP.
Millionaire former dentist, 80, who used to be Lewis Hamilton's neighbour drowned himself in bath at his £2.4m home after complaining of insomnia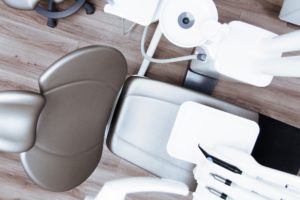 An 80-year-old millionaire who was a former neighbour of racing legend Lewis Hamilton, drowned himself in the bath after complaining of insomnia and night tremors.
Brian Lee 'been depressed recently' and had sent a close friend a message asking them to say a prayer for him the night before he took his own life, an inquest heard.
The retired dentist had previously studied at King's College and had practised for around 20 years, at one point having his own surgery in Hertfordshire. It was around this time that he lived in Tewin, where he was a neighbour of Lewis Hamilton.
The Daily Mail reports the whole story here.
'Take Your Children to the Dentist!'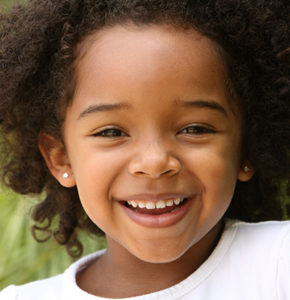 Twenty-seven children seen from 2015 to 2017 needed surgery under anaesthetic due to decay
Going to the dentist is often something that is put off, but reports on tooth decay that we've featured over the last few weeks show this issue needs to be treated with more urgency.
Specialists at King's College Hospital are appealing for parents and also teachers to look out for signs of severe dental decay. It's pretty shocking that they're talking about severe decay in young children.
Southwark News reports on the full article here.
Why are so many adults having braces?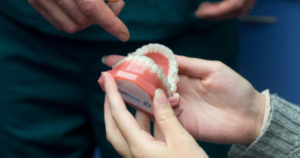 In an article on an 18th-century tooth-puller, historian Colin Jones claimed that "the list of Great Dates in Dentistry is largely unknown, I wager, outside the serried ranks of the dental profession".
In subsequent work, Jones demonstrated the important relationship between beauty standards and the development of dentistry in 18th-century Paris. One of the great dates in dentistry seems of continued importance for the pursuit of the beautiful smile: when were braces for straightening teeth invented?
Read the full article from The Irish Times here.