Fluoridation of water must be at the heart of prevention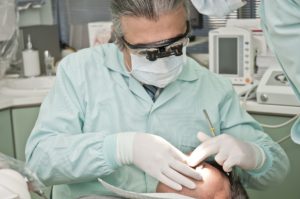 The green paper on prevention announced by Secretary of State for Health, Matt Hancock, has been welcomed by Professor Michael Lennon OBE, on behalf of the British Fluoridation Society.
Professor Lennon delivered recommendations for taking the strategy forward and was supported in his statement by the Hull and East Yorkshire Local Dental Committee (LDC) and the British Society of Paediatric Dentistry.
For more on fluoridation, read the full article over at Dentistry.
Small animal dentistry – VN practice and home care role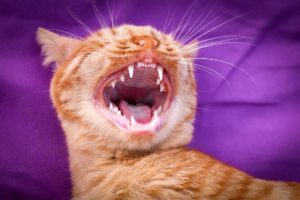 Dentistry is an important field of veterinary medicine and surgery, with many patients being treated on a daily and weekly basis in veterinary practices worldwide for dental, oral and maxillofacial-related problems.
The role of the RVN in the optimal treatment and management of such cases should not be underestimated, and this is an area where an RVN can have a significant impact on the improvement of animal health and welfare.
For the full article, read on here.
'We don't want to see this again' – Dentists call for action after massive queue in street to join new Llangollen practice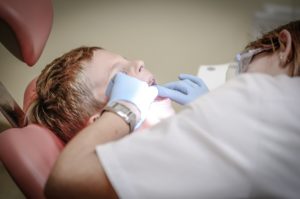 The British Dental Association is calling for a reform of the NHS funding model for dentistry after hundreds of people queued for hours to register at the Beauwood Dental Care practice in Chapel Street last week.
Images of patients – including pensioners and mothers and babies – lining up around the block to sign up for an NHS dentist went viral and the BDA has called on the Welsh Government and local health boards in Wales to ensure this situation does not become the 'new normal'.
For more information on the Llangollen dentistry issue, read on here.
'Prevention focused' NHS questioned by dentists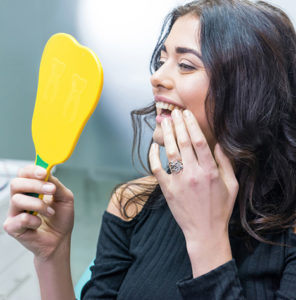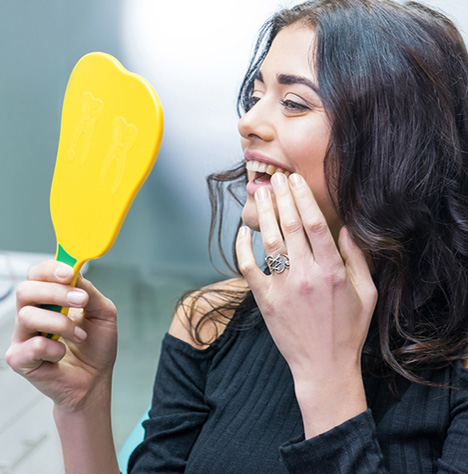 The NHS 'prevention focused' vision for the future has been questioned by the British Dental Association (BDA).
Prevention is better than cure has been questioned for a lack of detail on preventable oral health diseases like tooth decay.
Government spend on NHS dentistry has fallen per head in the last five years, while charges have increased.
'The Health Secretary says he wants to champion prevention,' BDA chair, Mick Armstrong, said.
For the full article, read here.