'I tried desperately to find an NHS dentist but instead I found five-year waiting lists'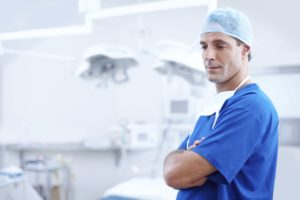 It started with a raging toothache. My partner and I had just moved to a small village near Carmarthen and, as we were settling in, his problems began.
Suddenly, the need to register with a dentist moved sharply up the to-do list.
But as we started to call dentists it became painfully clear this was not going to be an easy task.
As an emergency treatment was needed, he plumped for a private practice.
But as I continued the ring-round for myself, a grim picture emerged.
Fore more on this story, click here.
More than 60,000 children have not seen a dentist in the past year in West Sussex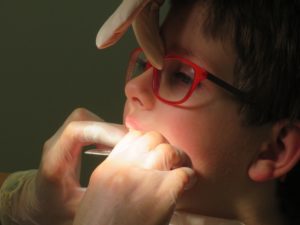 More than 60,000 children have not seen a dentist in the past year in West Sussex
NHS data shows 37 per cent of children in West Sussex did not have a dental check-up in the 12 months to September 2018, compared with the 41 per cent average across England.
Head over to the Worthing Herald for more news on this topic.
Revealed: Why wonky teeth could be bad for your heart and lungs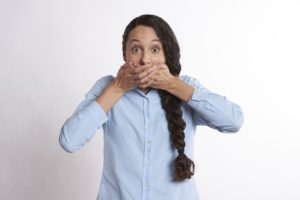 As a self-conscious adolescent, the idea of having braces horrified Caroline Bishop — the thought of the pain and the ugly metal 'train tracks' made her cringe.
So, against dentists' advice, she chose to live with her wonky teeth and overbite.
But, as we age, our gums can weaken and teeth move — so, over the years, Caroline's overbite became far more pronounced.
That's why, two years ago, at the 'grand old age of 55', Caroline decided to take her oral health seriously and spoke to her dentist about a brace.
You can read the full story here.
Homeless people can get free teeth cleaning, haircuts and showers at this North Dublin city dental clinic
A dental clinic in Dublin is offering free teeth cleaning for homeless people next month.
Perfect Smiles dental surgery in Dublin 1 is offering the services as part of its 3rd annual homeless day.
There will also be haircuts provided by Sammy from City Barbers in Eastwall.
Head over to Dublin Live for more information.