Orthodontics Market Worth $6,035 Million by 2023- Exclusive Report by Meticulous Research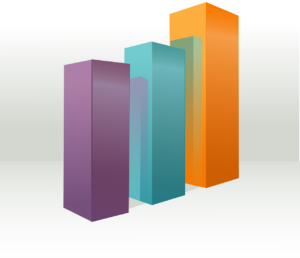 According to this latest publication from Meticulous Research, the global orthodontics market is expected to grow at a CAGR of 11.7% from 2018 to reach $6,035 million by 2023.
The growing number of dentists, increasing prevalence of malocclusion, and increasing awareness about advanced orthodontic treatments are the key factors driving the growth of this market. In addition, adoption of advanced imaging modalities and treatment planning software are further expected to increase the number and quality of orthodontic treatment which in turn will drive the market growth.
However, high cost of advanced orthodontic treatments and limited reimbursement is expected to hinder the growth of this market.
For more information on the report, read here.
New report reveals sharp increase in mouth cancer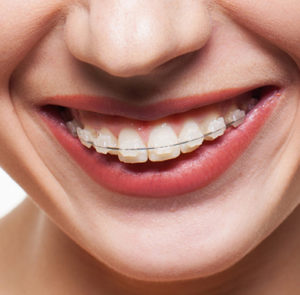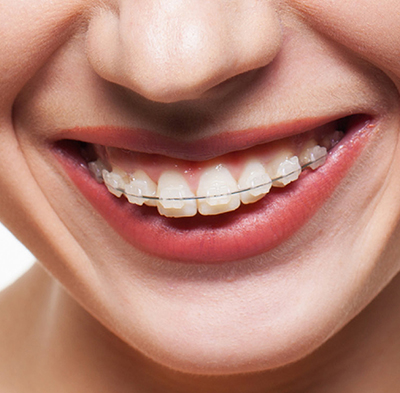 A new report looking into mouth cancer in the United Kingdom reveals a dangerous and widespread lack of awareness about the disease.
The UK's first State of Mouth Cancer Report highlights the sharp rise in the number of mouth cancer cases and finds most British people are unaware of the signs and symptoms associated with the disease.
Woman's Halloween 'devil teeth' become dental emergency when they get stuck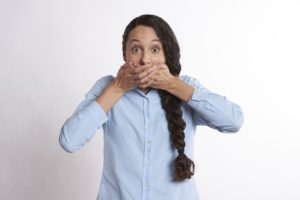 Anna Tew, who lives in Mobile County, Alabama, bought the accessory for about $3 to complete her zombie costume and applied the glue that came with the product, WKRG reported.
With a bridge of spiky fangs attached to her upper jaw, the look was perfect for a Halloween event on Friday night. But when it came time to take out the fake teeth, they wouldn't budge. Tew tried to remove them until 2 o'clock that morning, with the situation becoming ever more painful.
For more on this horror story, click here.
Brushing your teeth this way won't prevent cavities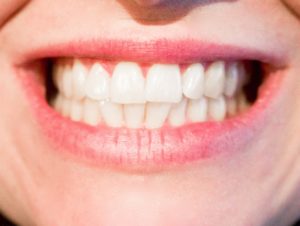 Almost any schoolchild can tell you this: We prevent cavities by brushing our teeth, because that's how you remove the sticky film containing millions of decay-causing germs.
But this notion is more of an advertising-created myth than fact, according to Philippe Hujoel, a University of Washington School of Dentistry researcher, in an article published in the journal Gerodontology.