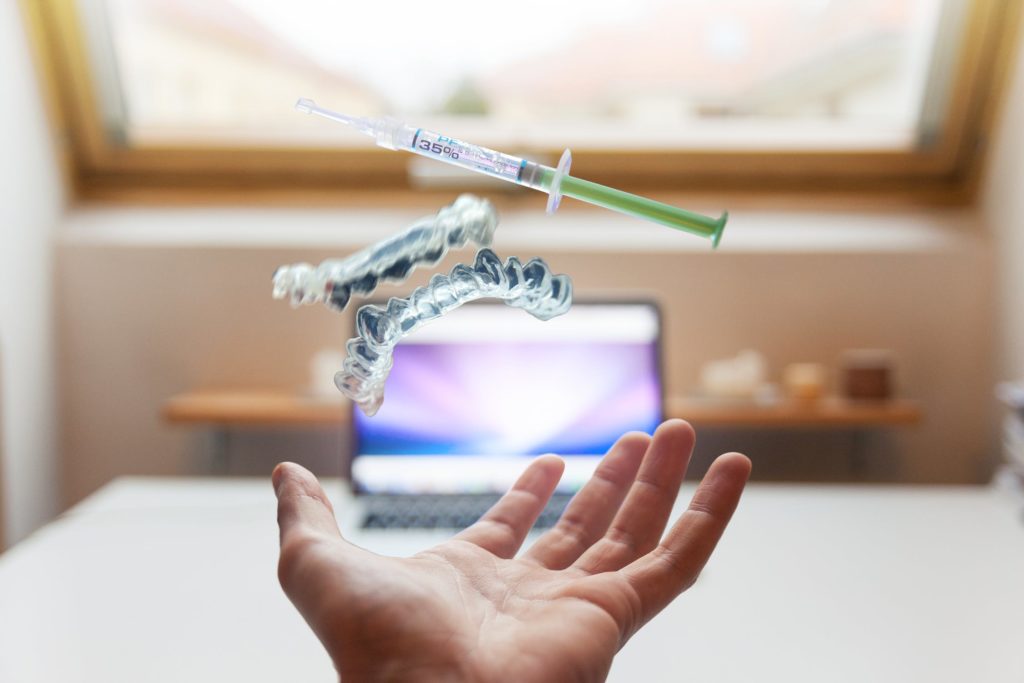 Scientists at the University of Pennsylvania have developed a tiny army of robots designed to remove dental plaque from teeth.
Perhaps that would make a trip to the dentist a little less daunting. Or maybe not.
The microscopic robotic cleaning crew contains two robotic systems – one to clean surfaces and another to operate within confined spaces. Together, they have been found capable of destroying biofilms, including the sticky combinations of bacteria that comprise dental plaque.
The robots, officially known as catalytic antimicrobial robots or CARs, are capable of removing biofilms from tooth surfaces and the isthmus, a narrow channel between root canals – one of the most difficult places to access.
If this really a possibility? Head over to Philly Voice for the full story.
Kombucha is as Bad for Your Teeth as Soda is, According to Some Dentists
According to recent studies, Kombucha is thought to be rotting your teeth at a similar rate as sugary sodas, dentists are warning (though not verbatim).
For more on this story and the evidence that supports it, head over to Delish.
Dentists Could Stand in For Doctors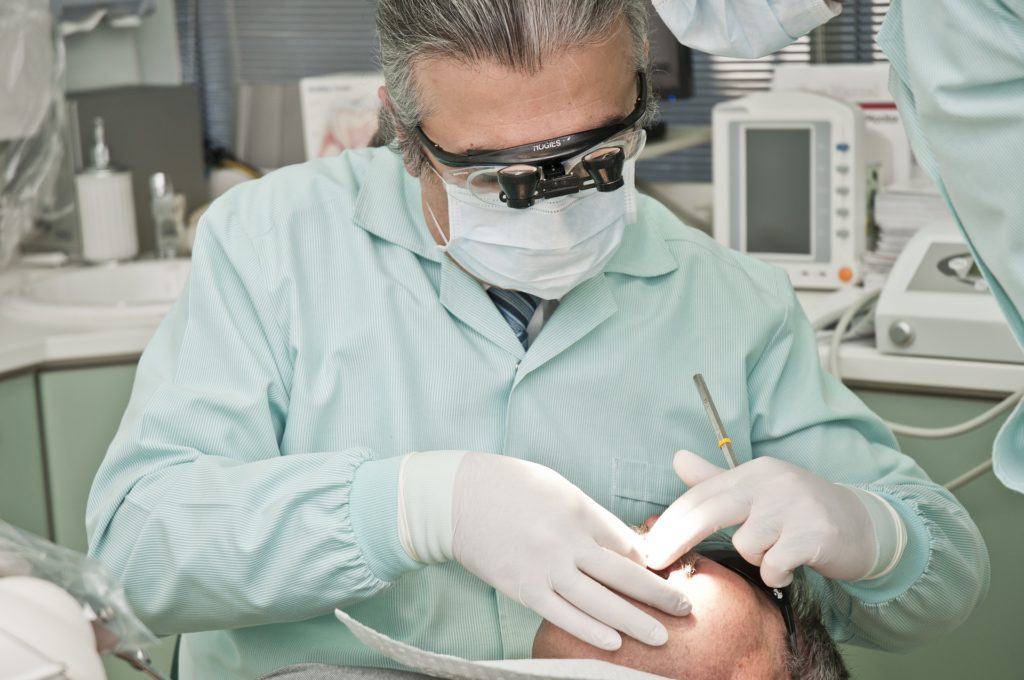 The government is considering the option of creating a bridge course so dentists can practice family medicine.
The Prime Minister Office has already given the idea the nod at the start of April.
'Considering the BDS syllabus, course curriculum, methodology of developing clinical skills during the training pattern of examination, there is no doubt that graduates are completely trained for dental/oral comprehensive healthcare,' Dibyendu Mazumdar, president of the Dental Council of India (DCI), said to Live Mint.
Dentistry reports the full story if you'd like to learn more.
Robot Dentist in China is First to Fit Implants in Patient Without Any Human Involvement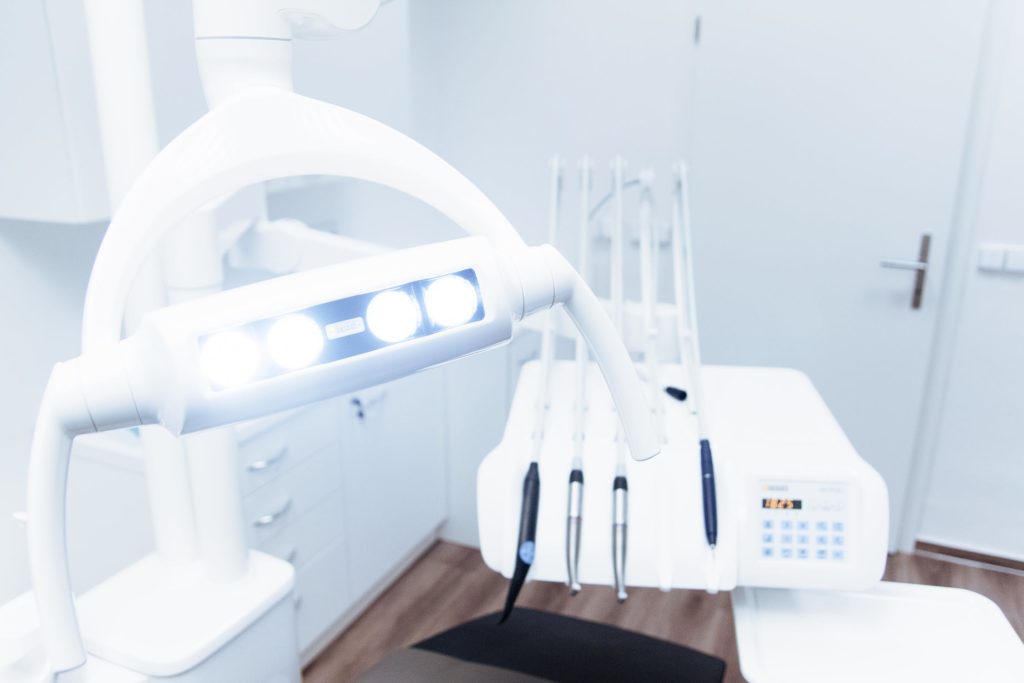 The successful procedure raises hopes technology could avoid problems caused by human error and help overcome shortage of qualified dentists
Even though medical staff were present during the one-hour surgery in Xian, Shaanxi province, they did not play an active role.
The South China Morning Post reported that two new teeth, created by 3D printing, were successfully implanted into a woman's mouth.
The robot was developed by Beihang University in Beijing and the Fourth Military Medical University's Stomatological Hospital.
Dr Zhao Yimin, who works at the hospital, told the newspaper that the robot was designed to carry out dental procedures and avoid mistakes made by human error.
More on this revolutionary development can be read at Dentistry.