Investors Continue to Pour Money into Dental Startups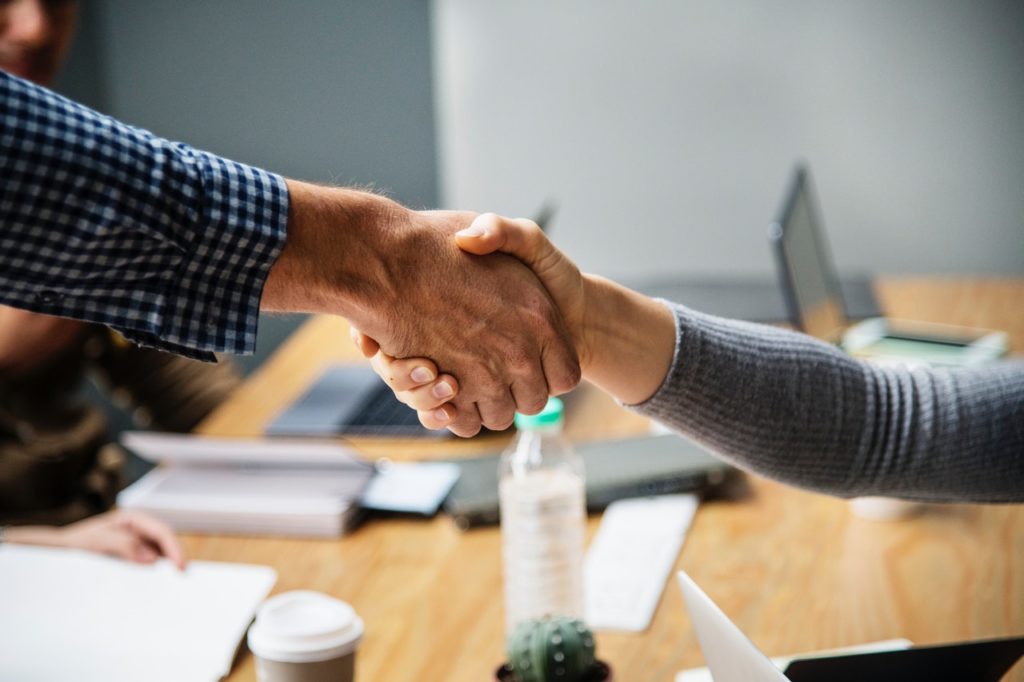 Teeth straightening startup Candid has raised another $63.4 million in a Series B round from Greycroft, Bessemer, e.ventures and others. The new injection of cash brings its total funding to $90 million.
Candid, which 3D prints its FDA-approved aligners, is designed for people who need mild to moderate orthodontic work. The modeling kit costs $95, and then the actual aligners cost $1,900 upfront or $88 per month over two years, while braces can cost up to $7,000 and Invisalign can cost up to $8,000.
In addition to its at-home impression process, Candid enables people to come into a physical office to get their teeth scans completed. Currently, Candid operates 13 brick and mortar locations. By the end of this year, Candid aims to have more than 60 locations across the U.S.
Tech Crunch reports on the reasons behind investors' keen interest in dental startups in their article.
Cornwall's NHS Dentist Crisis is Reported to the Government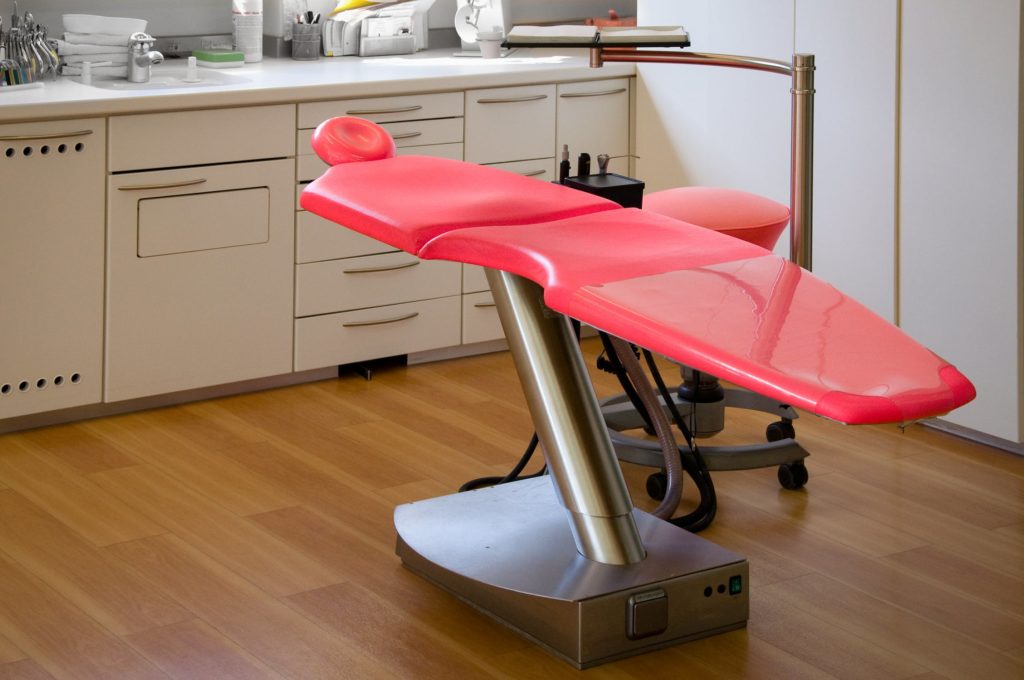 Cornwall Council is set to look at what it can do to help tackle the shortage of NHS dentists in the county with more than 48,000 people on the waiting list.
The council has agreed to ask its health and adult social care overview and scrutiny committee to work with health partners to look at what could be done to solve the problem.
Independent councillor Loic Rich had tabled the motion to yesterday's full council meeting and had initially called for the council to use its community network panels to investigate what could be done.
But Liberal Democrat councillor Colin Martin put forward an amendment which would take the issue to the council's scrutiny committee for consideration.
Cornwall Live shares the full story.
Tens of Thousands of Patients Now Stuck in 16-month Wait for NHS Dentist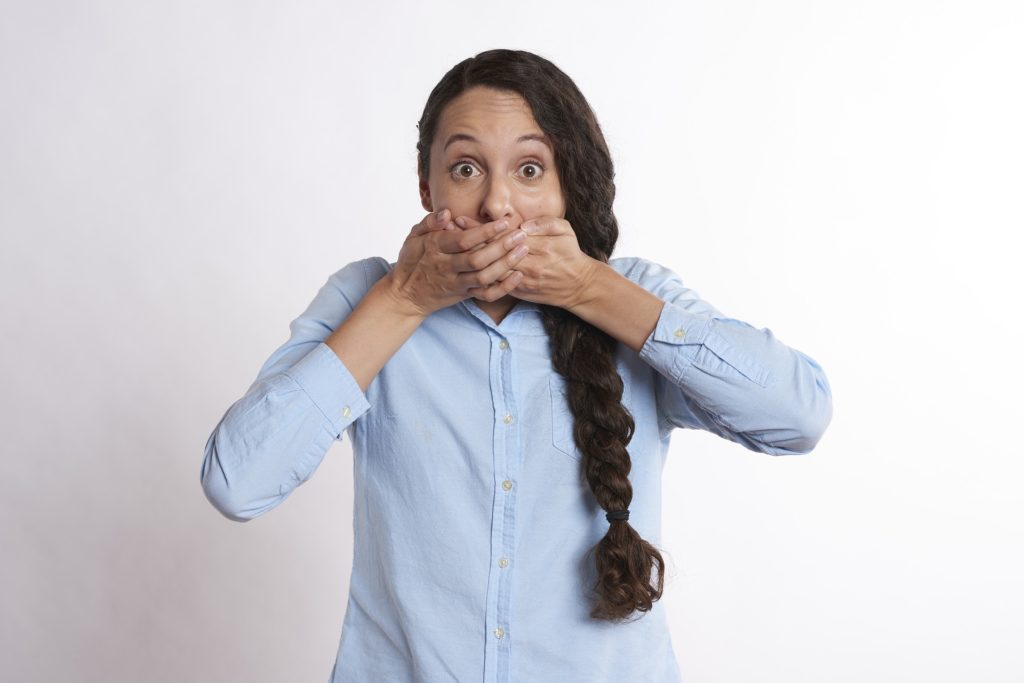 Tens of thousands of patients have to wait 16 months for an NHS dentist.
Thousands are turning up at A&E in desperation to have painful teeth removed as the Tory funding crisis continues.
Dentists blamed lack of funding, with practices not paid to treat extra patients once quotas are filled.
Henrik Overgaard-Nielsen, chairman of the British Dental Association, said: "The crisis in NHS dentistry is hitting communities from Cornwall to Cumbria. Underfunding and a failed contract have left dental practices without dentists, and patients are seeing the result."
Devon and Cornwall have 48,000 people on waiting lists, with average waits of 477 days – up from 18,500 in 2016, councillors there claim.
For more on the struggles regarding dentistry in the NHS, head over to The Mirror.