Integration of dental technology for improved patient care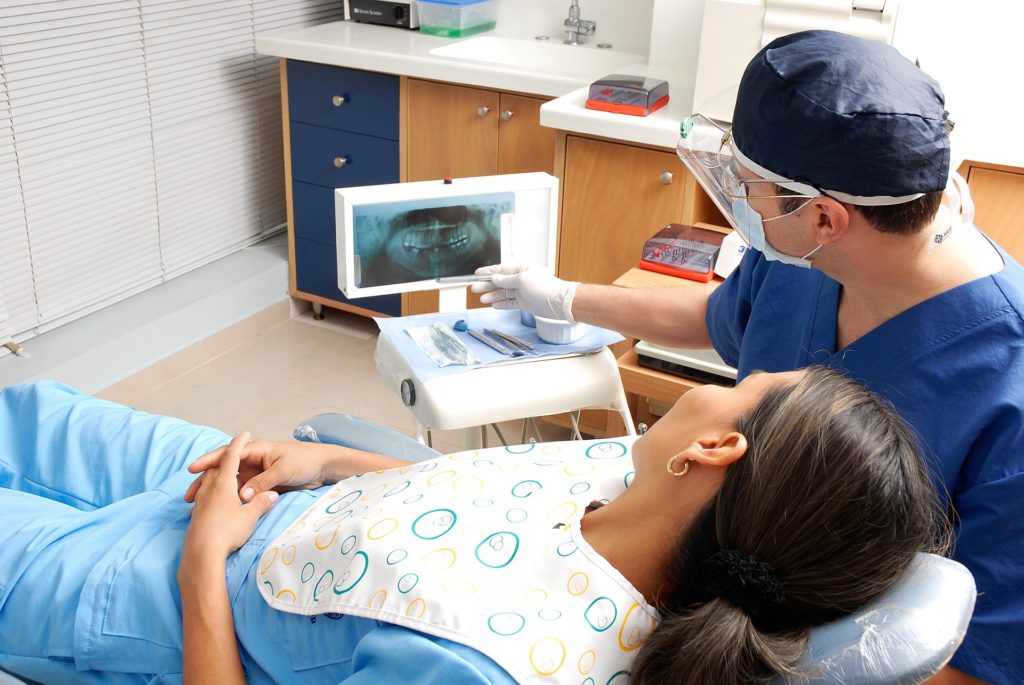 Daniel G. Butterman, DDS, FICOI, MADIA
When I joined my father's practice in 1994, the staff and I would process film x-rays and store them in 8'' x 10'' envelopes. These envelopes also housed patients' charts, treatment plans, notes, consent forms, lab slips, and miscellaneous items.
My father had been in practice for a few decades before I came on board, so most of these "files" were bulging with information. Some patients even had volumes of envelopes. I quickly became frustrated with this "filing system" and started looking for alternatives.
For more on Daniel's story, click here.
Invisalign System Market Intelligence Report by Regions, Type and Application, With Sales and Revenue 2023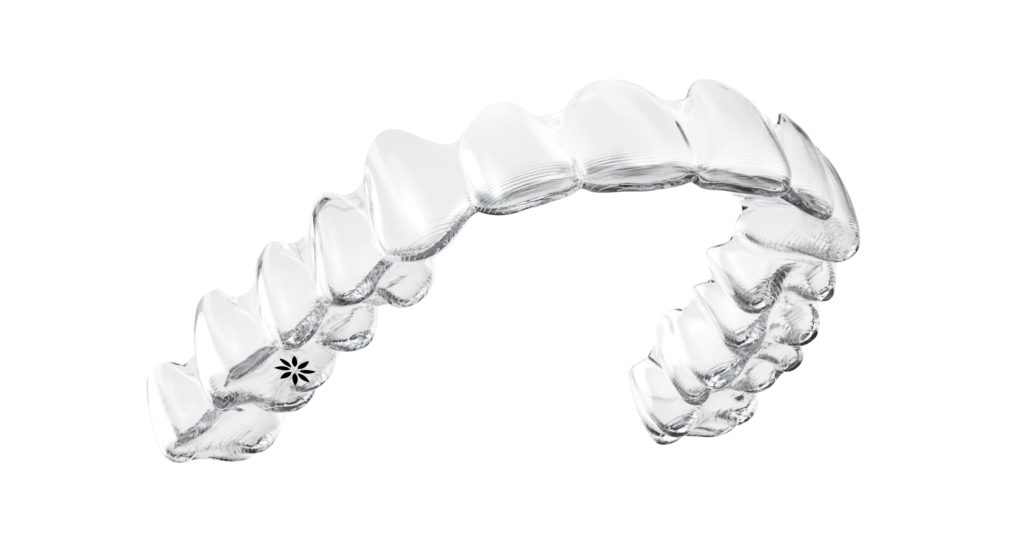 The leading players in the Invisalign System market are investing highly in analysis and development activities with the aim to bring new solutions and commodities in the market.
These methods wont only facilitate the players within the Invisalign System market to strengthen their geographical scope however these also will help in expanding market dynamics and rise competition among the players.
For the full report, head over to Global News Tribune.
Meghan Markle's teeth will be the most requested look of 2019, says dentist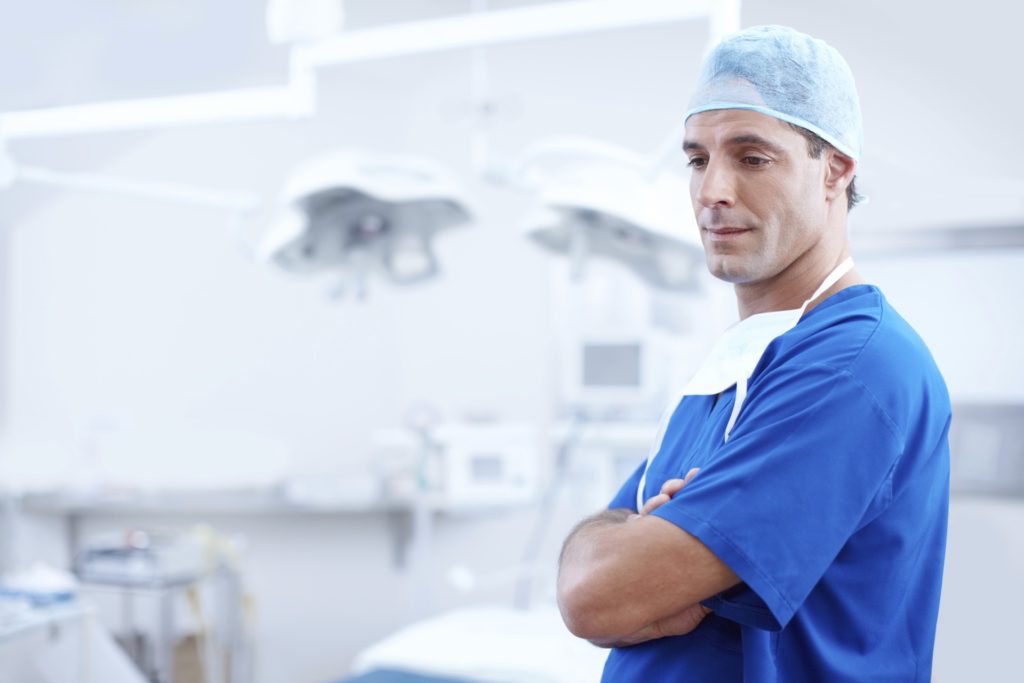 Dr Richard Marques is known by the industry as the 'King Of Smiles' and is one of the most popular and sought after dentists in the UK. We spoke to Dr Marques about 2019 dentistry trends, and he revealed that the Duchess of Sussex's teeth is the new look that his patients are loving.
To find out more, head over to Hello.