How Does Nutrition Affect Oral Health?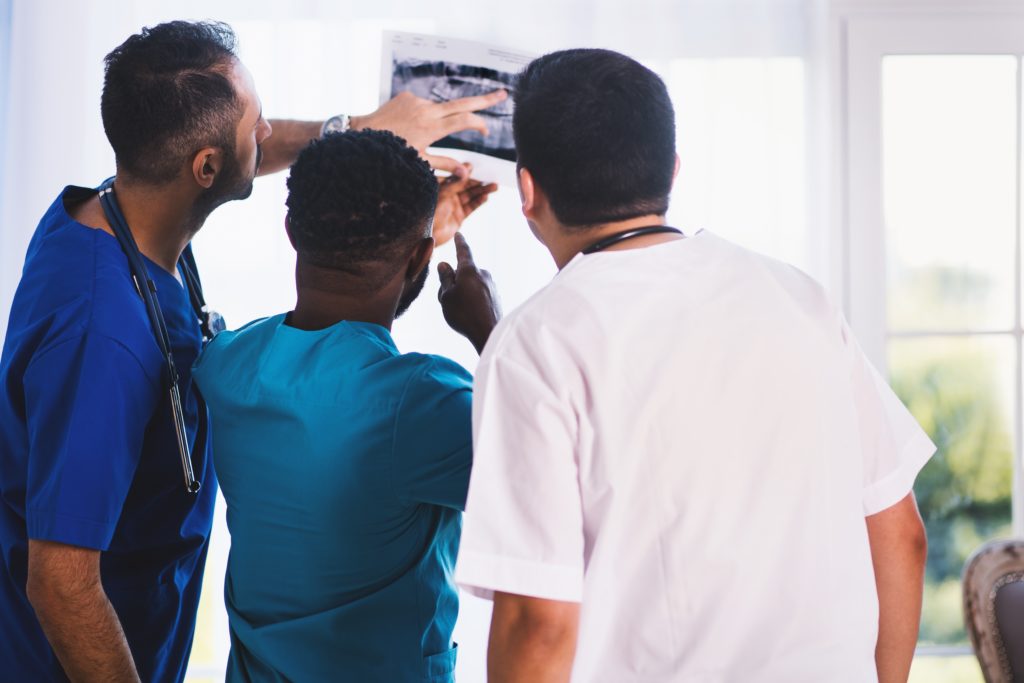 The foods you choose to eat can greatly affect your oral health. For example, if you are routinely consuming food and drink that are high in sugars, you're at a great risk of developing tooth decay.
Tooth decay remains one of the most common childhood diseases. However, it's also one of the most preventable dental problems, all it takes is a balanced diet and regular dental checkups.
What is Tooth Decay?
Tooth decay is a disease that affects the outer surface of teeth due to bacteria (sweet foods and drinks are commonly associated with tooth decay). More specifically, tooth decay occurs when acid is produced from plaque that builds on your teeth. The longer this is left, the more likely it is to lead to dental caries, gum disease and dental abscesses.
Top Tips to Keep Your Oral Health in Check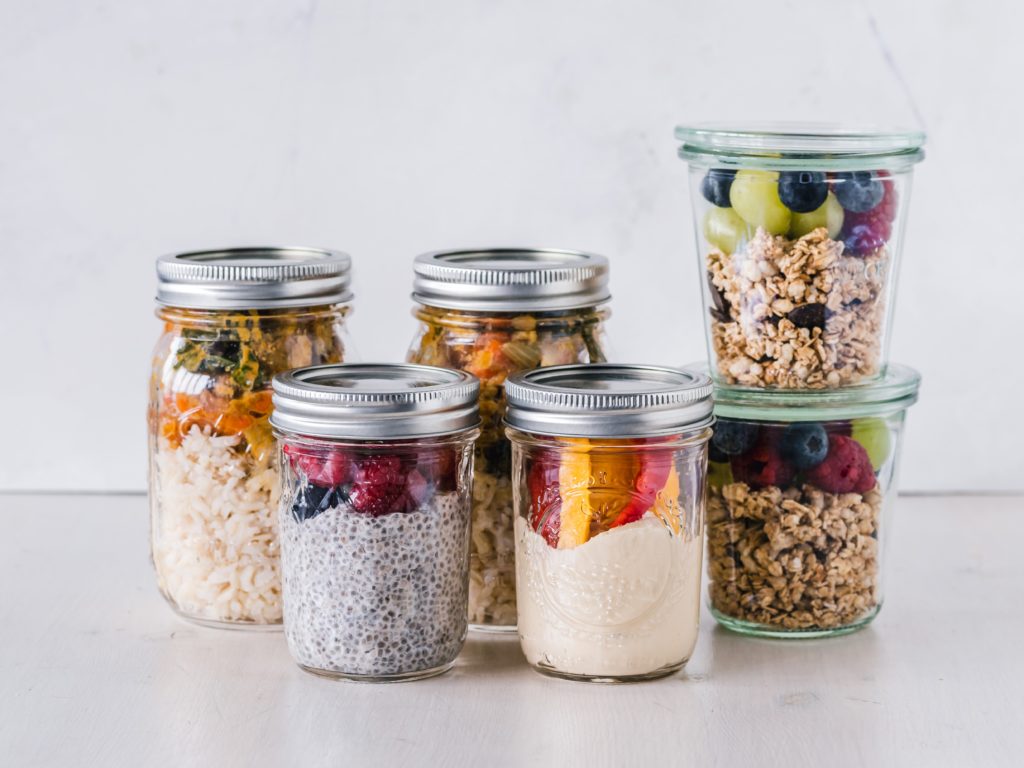 The safest way to keep track of your oral health – with regards to eating and drinking – is to check the nutritional facts and ingredients on the food and drink you buy. Additionally, food and drink are now required by law to display their nutritional values and ingredients.
Keeping on top of your oral health is very simple. A consistent, healthy diet and regular checkups (once every 6 months or so) should keep your oral health in check.
Here are a few simple tips to keep in mind regarding your oral health:
Stick to drinking water and avoid sweet, fizzy drinks
Find a balanced diet and stick to it – ensure it contains a variety of the following:

fruits
vegetables
whole grains
lean proteins (beef, chicken, fish, etc)
low-fat foods

Visit your dentist twice a year
Floss regularly
How Can Bad Teeth Affect Your General Health?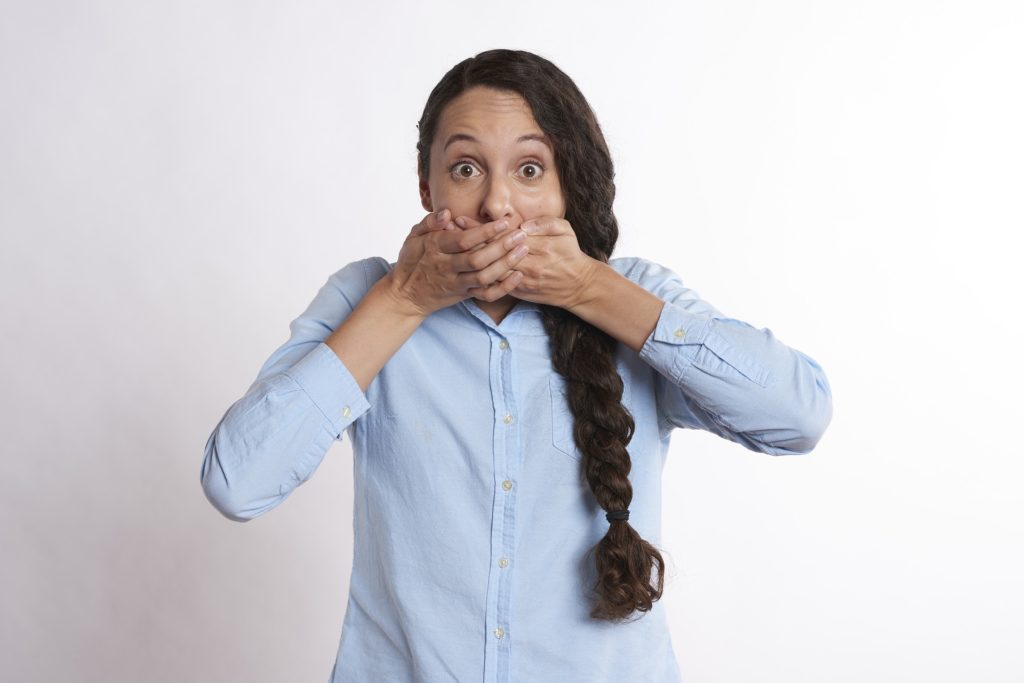 Failing to follow a nutritional diet and neglecting to visit your dentist will eventually lead to oral health problems. Your mouth is essentially the gateway to your body, so it's important you follow simple oral hygiene measures to ensure you're not putting the rest of your body at risk.
Bacteria Infections
When bacteria builds on your teeth, it makes your gums susceptible to infection. Your body's immune system will naturally attempt to fight off the infection, but this results in inflamed gums. Unless the infection is quelled, the inflammation will continue.
If the inflammation is left, it will release bacterial chemicals that slowly begin attacking your gums and your teeth's bone structure. This can result in severe gum disease, which can not only become extremely painful, but can cause a host of issues around other parts of your body.
In some cases, the bacteria in your mouth can travel through your bloodstream and cause serious health issues. Oral bacteria have been found in the plaque that blocks arteries. This has lead some scientists to believe there is a legitimate risk and connection between poor oral hygiene and heart attacks, strokes and other serious health problems.
Diabetes & Periodontitis
Once your mouth becomes inflamed, it weakens your body's ability to control blood sugar. This is why patients who suffer with diabetes find it difficult processing sugar due to a lack of insulin (the main hormone that transforms sugar into energy).
The inflammation caused by periodontal disease makes it very difficult for the body to properly utilise insulin.
However, periodontitis can be treated through periodontal surgery. Your dentist will first, clean out the infected area of the gum. Then, they will begin moulding and reshaping your gum and tooth-supporting tissues. Periodontal surgery increases the chances of saving your tooth (or teeth).
Book a Checkup With Our Dental Hygienist Today
If you are concerned about your oral health, or you haven't been visited a hygienist for over 6 months, now is the time to book in.
Here at Hove Dental Clinic, we advise everyone to have a dental check-up at a professional dental clinic every six months. While there may be some people who require more regular dentist visits, every six months is the average. Regular check-ups such as these will help prevent tooth decay, poor mouth hygiene, oral diseases, and other health-related problems.
Don't put off going to the dentist. Detecting any oral health problems earlier means they are generally easier to treat and not a severe problem.
If you do not go to the dentist regularly, your oral hygiene may decline and lead to damage that is far harder to repair.