Do I need braces? identifying common signs and symptoms
Signs that you may need braces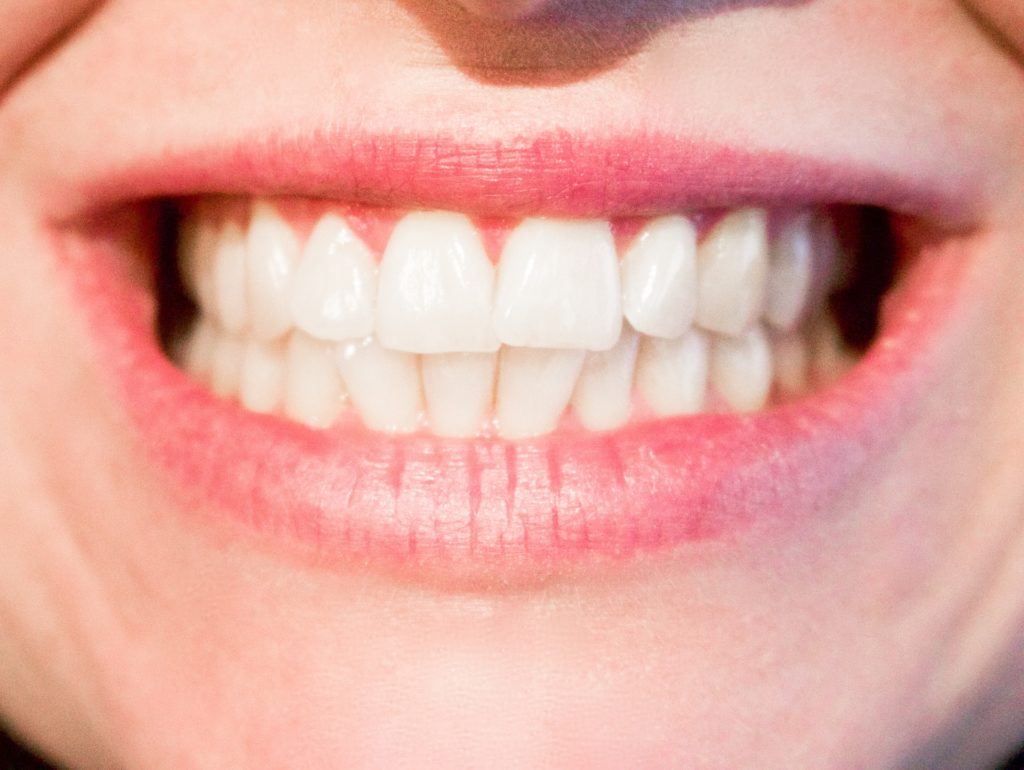 There are several notable signs that may indicate you are a candidate for braces, and these signs can appear early or late in your life. Visiting a dentist regularly will help identify any early problems that may lead to braces later in life. Without visiting a dentist, here are some common signs to look out for:
Irregular loss of baby teeth (this can be early or late loss)
Thumb sucking (commonly associated with malocclusion)
Crooked and/or overcrowded teeth
Cracking or snapping jaw
Trouble with chewing
Trouble with breathing
If you or your child is experiencing any of these symptoms, you must seek the advice of a dentist. Such signs and symptoms may suggest dental or orthodontic intervention is required.
When to visit a dentist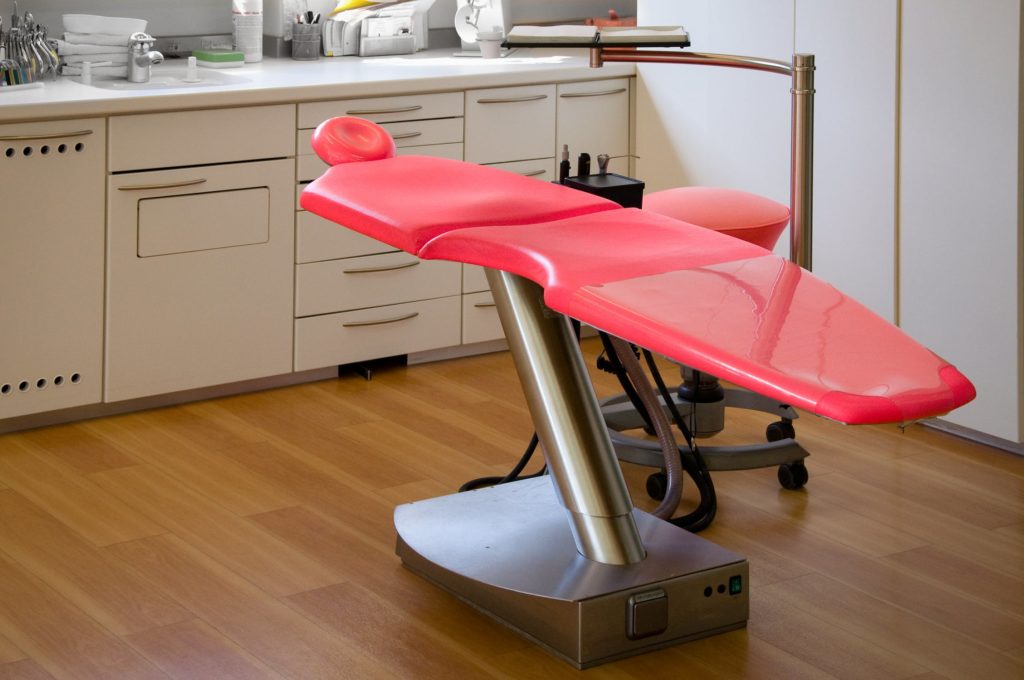 It's recommended that every child should see a dentist before they reach seven years old. While there may not be any immediately apparent issues with your child's teeth, it's advised you arrange a checkup to confirm this. Be wary of children who are prone to thumb-sucking as this habit is linked to poor oral development and may increase the likelihood of requiring braces later in life.
What is a good age to get braces?
There is no 'good age' to get braces. However, the earlier a problem is noticed, the faster an orthodontist can act to help promote healthy oral development. Most orthodontic treatment begins between the ages of 10 and 14 as childrens' mouths are still developing and they should have all their permanent teeth.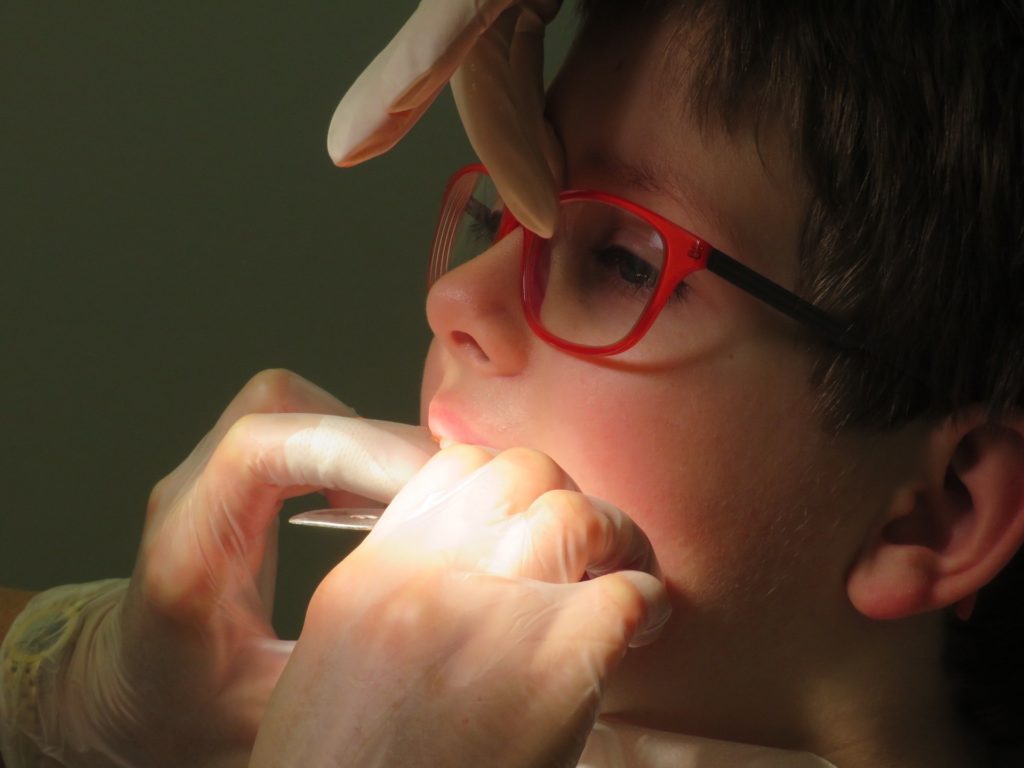 Those who neglect to visit their dentist may exaggerate a problem that could cause poor oral development later in life. A dentist will be able to spot and rectify any early signs of malocclusion or abnormal mouth development. This will not only reduce the need for further treatment but may also save you a small fortune in dental bills.
Adult treatment
The American Association for Orthodontists claims that one in five orthodontic patients is over the age of 18. Adult treatment has never been more popular and
studies show that adults opting for braces are experiencing excellent results. While they are known to rectify problems faster in younger patients, adults can still see great improvements as a result of orthodontic treatment. Adults who require orthodontic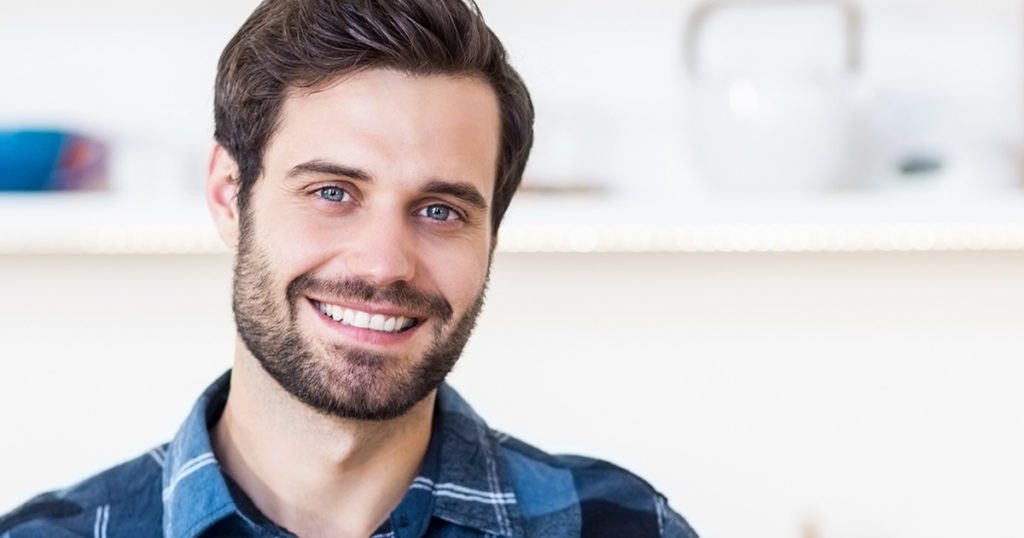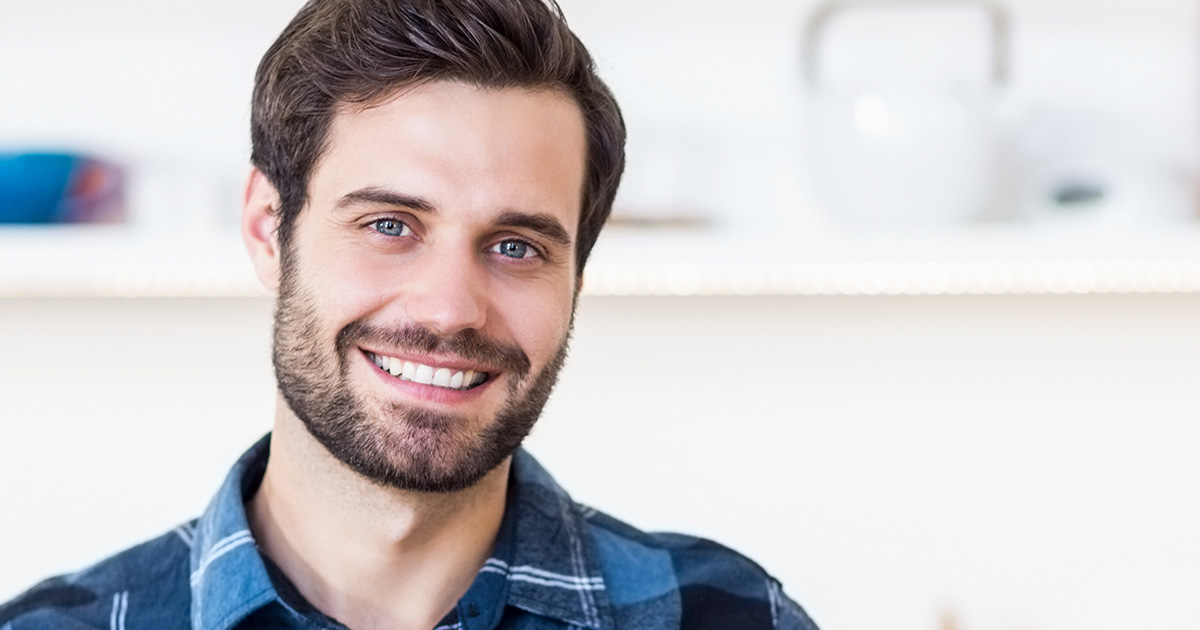 treatment can expect to wear braces for up to two years (depending on the severity).
What kind of braces will I have to wear?
Until you visit a dentist (or orthodontist), you won't know what type of brace will best suit your needs and requirements. However, in most cases, you do have a choice regarding what braces you would prefer. The most common are still fixed braces and these come in metal, plastic or ceramic brackets that are bonded to your teeth. We have detailed the most popular and trusted braces below:
Fixed braces
Still the most successful choice. Fixed braces use brackets and arch wire in a 'train track' formation to gently shift teeth into their new formation. They have seen several improvements since their introduction in the 1920s, which is why they remain the most successful brace in the orthodontic market.
Lingual braces
Lingual braces are growing in popularity thanks to their discrete design. Lingual braces work in a similar way to fixed braces, both are utilise brackets and arch wires to help gently push your teeth into their new positions. The only difference is that lingual braces are attached to the backs of your teeth (hidden in plain sight).
Invisalign
Currently the most popular choice with the younger generation. Invisalign has gained international fame thanks to its 'invisible' and removable aligners. Unlike traditional braces, Invisalign uses two clear, plastic aligners to gently shift your teeth into their correct positions. Every two weeks, you will swap out your aligners for new ones that will continue your tooth straightening process.
Book your free consultation today
If you're not sure whether you are an appropriate candidate for braces, why not book into see Dr Hoeltschi today? We will talk through all our braces options and which route would be most appropriate for your requirements. Call or visit our clinic today to begin your journey to a brighter smile.