At Age 64, I'm Getting Braces for the First Time – Here's Why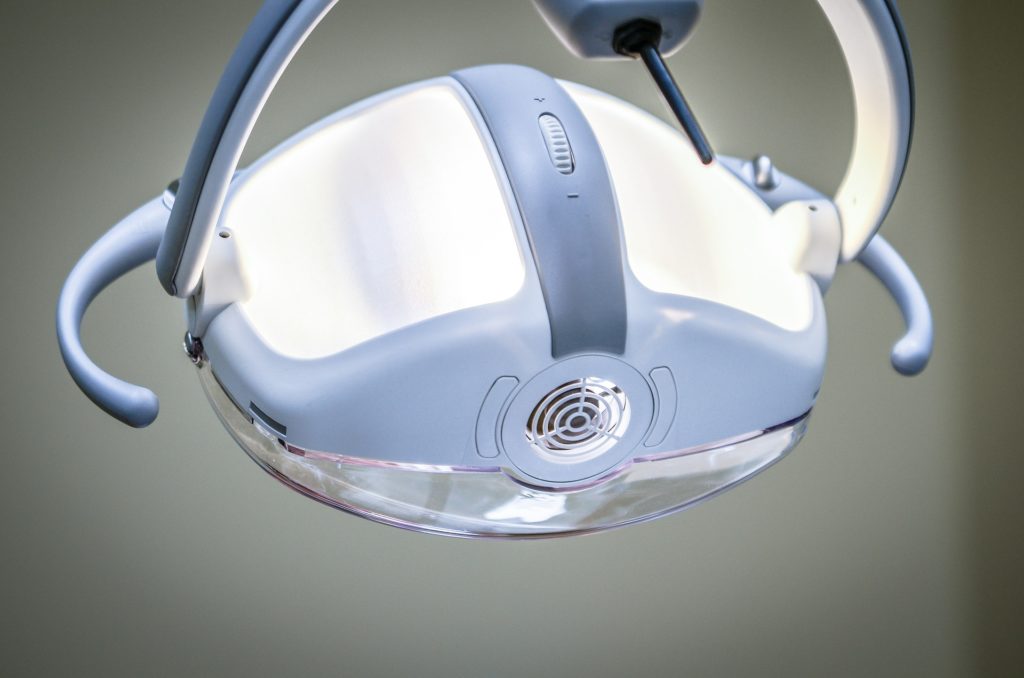 Adults of all ages are electing to get braces later in life both to improve their looks and fix long-standing dental issues — and the trend shows no sign of slowing down.
Continue reading the full story over at Heathline.
Dental Dilemmas: Is it Too Late to Do Anything About My Crooked Teeth?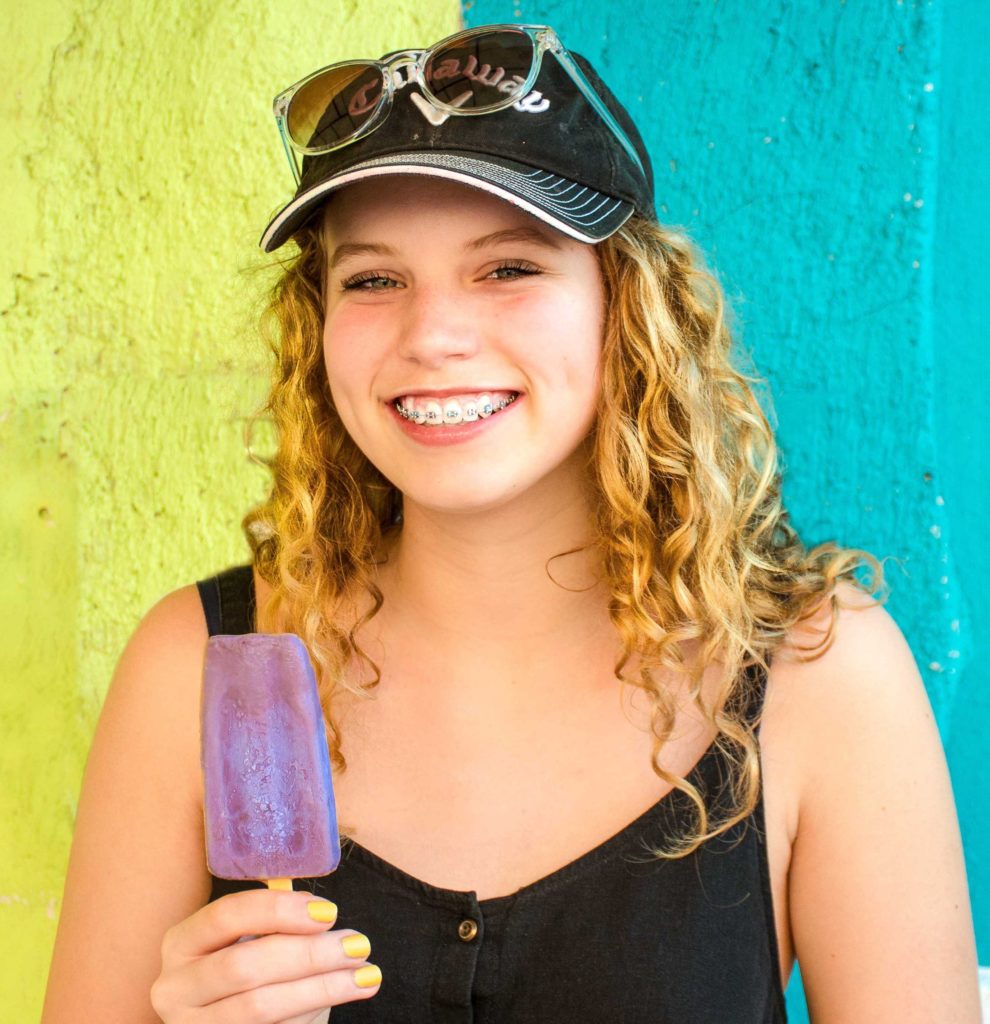 Q. I'm nearly 40 and feel embarrassed about my crooked teeth. Is it too late for braces?
A. The majority of people who have ongoing issues with crooked teeth have usually been given the opportunity to have braces when they were younger.
There are people who have missed such an opportunity and, as a result have been left with teeth that they are not happy about. The most effective option is a traditional fixed metal brace, which has brackets and bands that are temporarily stuck to the teeth, held together by a flexible wire.
For the full Q+A, read more over at Bury Times.
40% of Young Kids Use Too Much Toothpaste – Putting Them at Risk of Tooth Decay, CDC Warns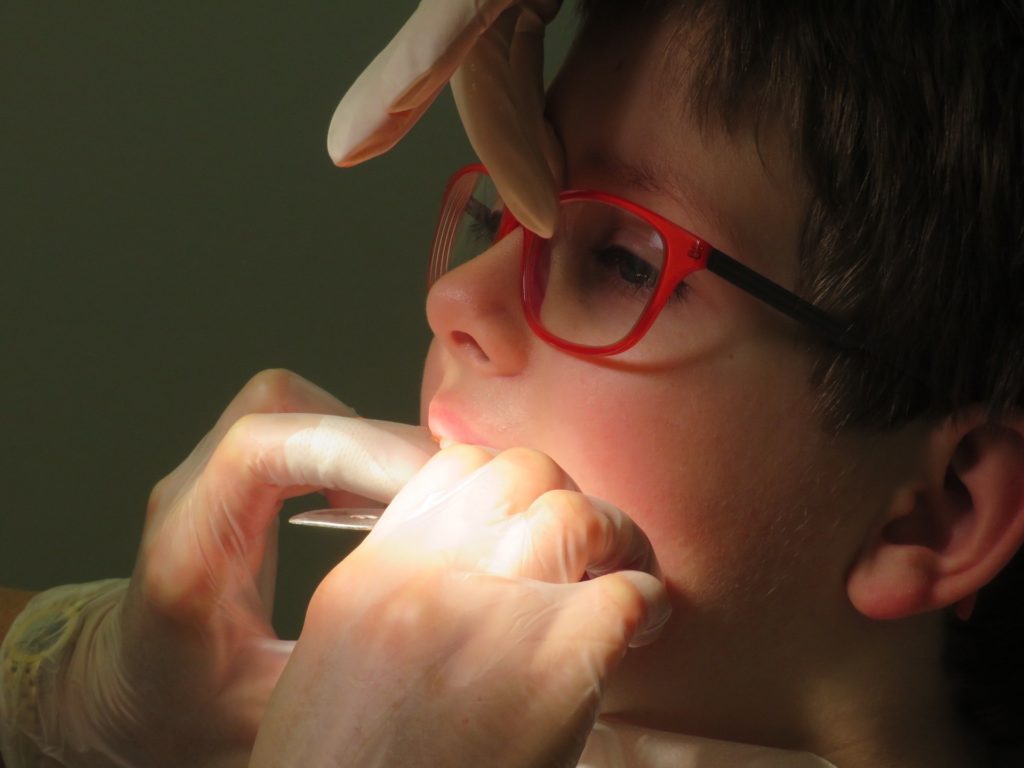 Too many young kids are using too much toothpaste, increasing their risk of streaky or splotchy teeth when they get older, according to a government survey released Thursday.
About 40 percent of kids ages three to six used a brush that was full or half-full of toothpaste, even though experts recommend no more than a pea-sized amount, the study found.
The Centers for Disease Control and Prevention findings were based on a survey of parents of more than 5,000 kids ages three to 15.
To carry on reading, please visit the Daily Mail.