The Latest Trends in Cosmetic Dentistry to Give the Perfect Smile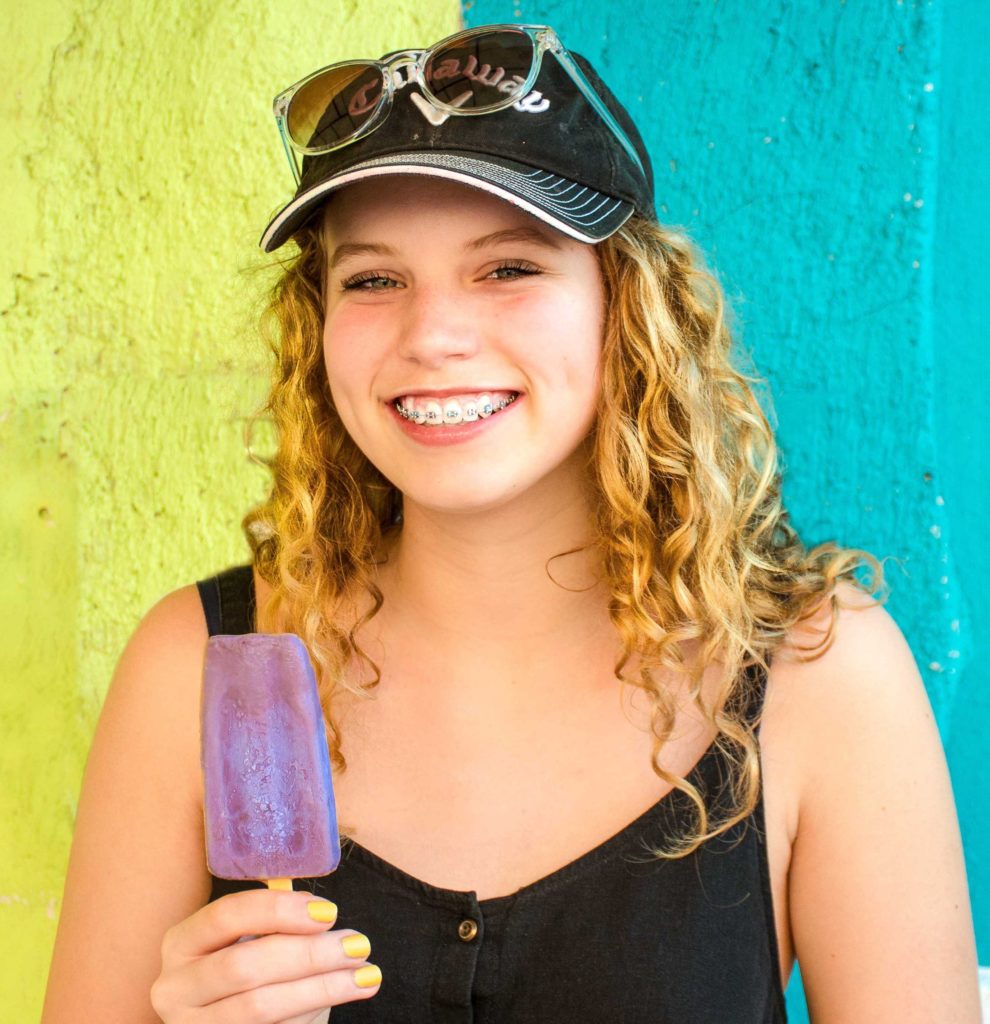 Your smile is considered part of your personality; thus, it has been everybody's dream to have that perfect smile that dazzles everyone you meet. Your smile is part of the impression you leave on people. Imperfections that may cause your smile to be less than perfect can be taken care of through cosmetic dentistry. Cosmetic dentistry refers to any dental work done to improve the appearance of your mouth.
Find out all the latest trends here.
Ask the Dentist: Sometimes it Can Be Difficult to Pinpoint the Root of a Toothache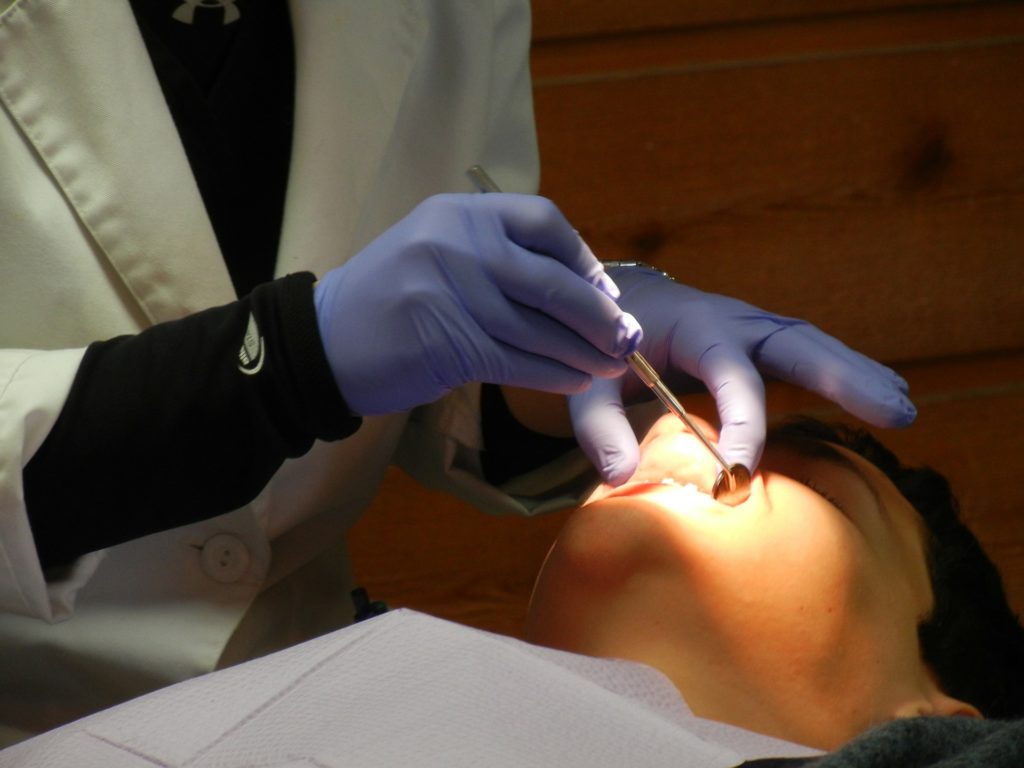 I'm sure you don't consider yourself lucky if you can pinpoint exactly which tooth hurts. However, you are because quite often a patient is simply unable to say which tooth is the offending tooth, something that, understandably, makes treatment more complicated.
Tooth pain can be a tricky character. It can wander from the top teeth to the bottom teeth or even if the pain is actually originating from one tooth the adjacent teeth can feel like they are all involved in the crime.
For more on this opinion, head over to Irish News.
The Quest for a Better Toothbrush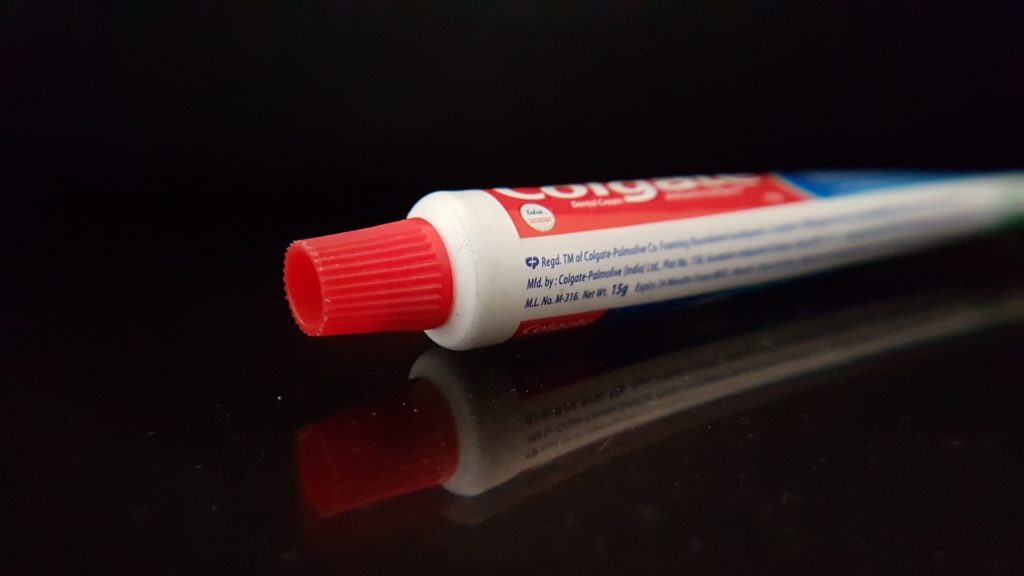 I hate brushing my teeth. Seconds into each of the prescribed two minutes, twice a day, I get bored. So when I spotted an automatic toothbrush that claims to clean all your teeth at once in six seconds I imagined a gleaming dental future. Danish start-up Unobrush's blurb had testimonials from dentists. I paid my $109 on the Indiegogo crowdfunding platform.
I was struck by how many others were looking for a better toothbrush. Unobrush raised 70 times its target and received £2m from 30,000 backers.
The Financial Times reports the full story.
Braces Do More Than Straighten Teeth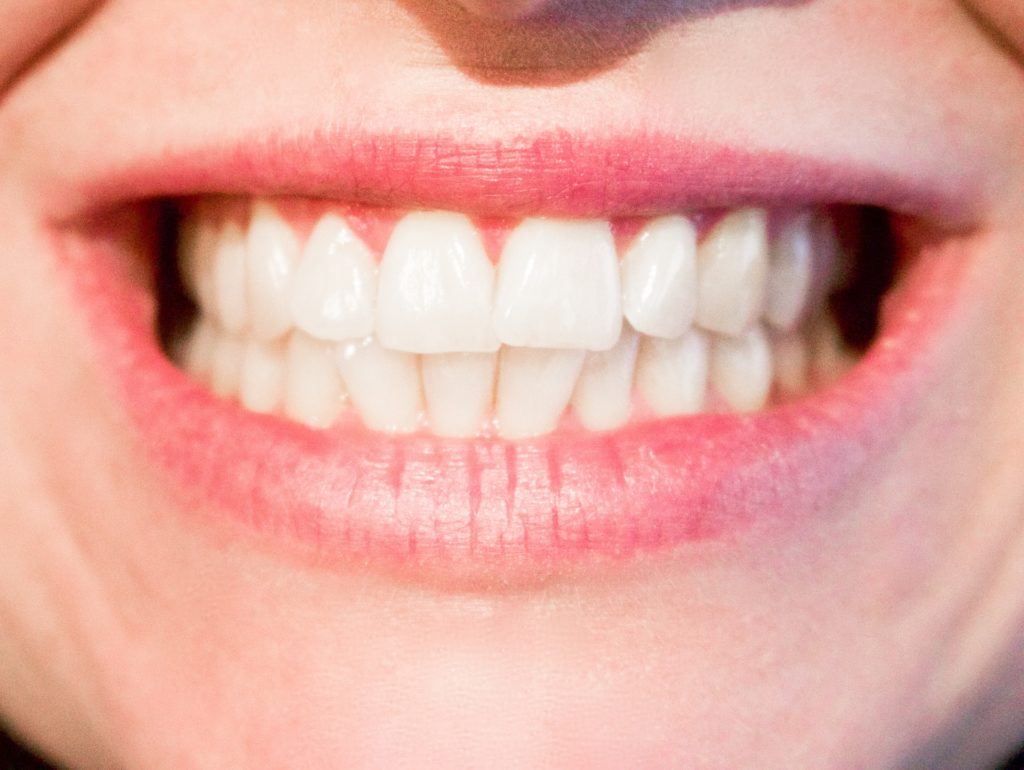 The most obvious benefit of wearing braces is your teeth become straighter, which in turn can produce a more confident smile.
But while studies have shown that straight teeth and a nice smile have a positive effect on self-esteem, social interactions and job prospects, the numerous health benefits received as a result of wearing braces shouldn't be discounted, orthodontists say.
Find out more on how braces can change your life by reading the full article.