Matt LeBlanc Was Once His Own Dentist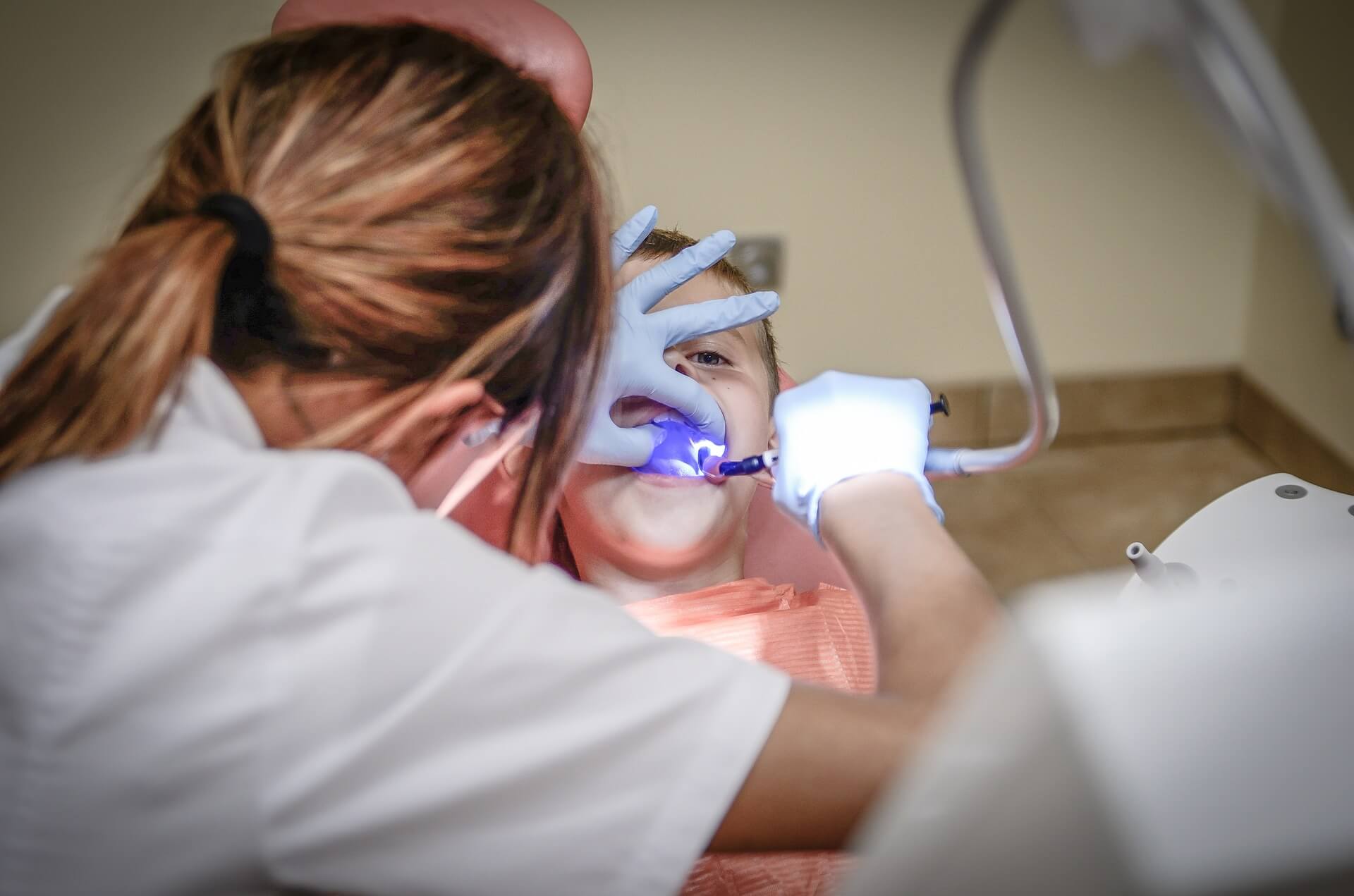 Never doubt Matt LeBlanc's commitment to acting. Before Friends, LeBlanc was down to $11 in his bank account, an amount he admits was honestly too little to even quit acting on.
"Even if I said at that point 'I'm going to go get a waiter job,'" he told Conan O'Brien, t"hat $11 would have ran out before the first paycheck." Things were so desperate at one time that the Man Who Would Be Joey even did his own cosmetic dental work. When LeBlanc was told by a headshot photographer that one of his teeth was too long, he bought emery boards from the drug store and got to work.
I wonder if LeBlanc used some Friends money on veneers, or if we're still seeing some original dentistry à la Matt.
For the video interview, head over to Vulture.
Ask the Dentist: It may be painful but blood is good when it comes to getting tooth out
Lucy Stock, dentist at Gentle Dental Care in Belfast, says pain after a tooth extraction can actually be down to lack of bleeding, a 'dry socket'
ONE of the top annoying things for dental patients is going through the experience of a dry socket after having a tooth pulled. A typical scenario for a dry socket is intense pain after the tooth has been removed.
The Irish News reports the full story.
Got New Braces? Here are the Foods You Should Eat and Avoid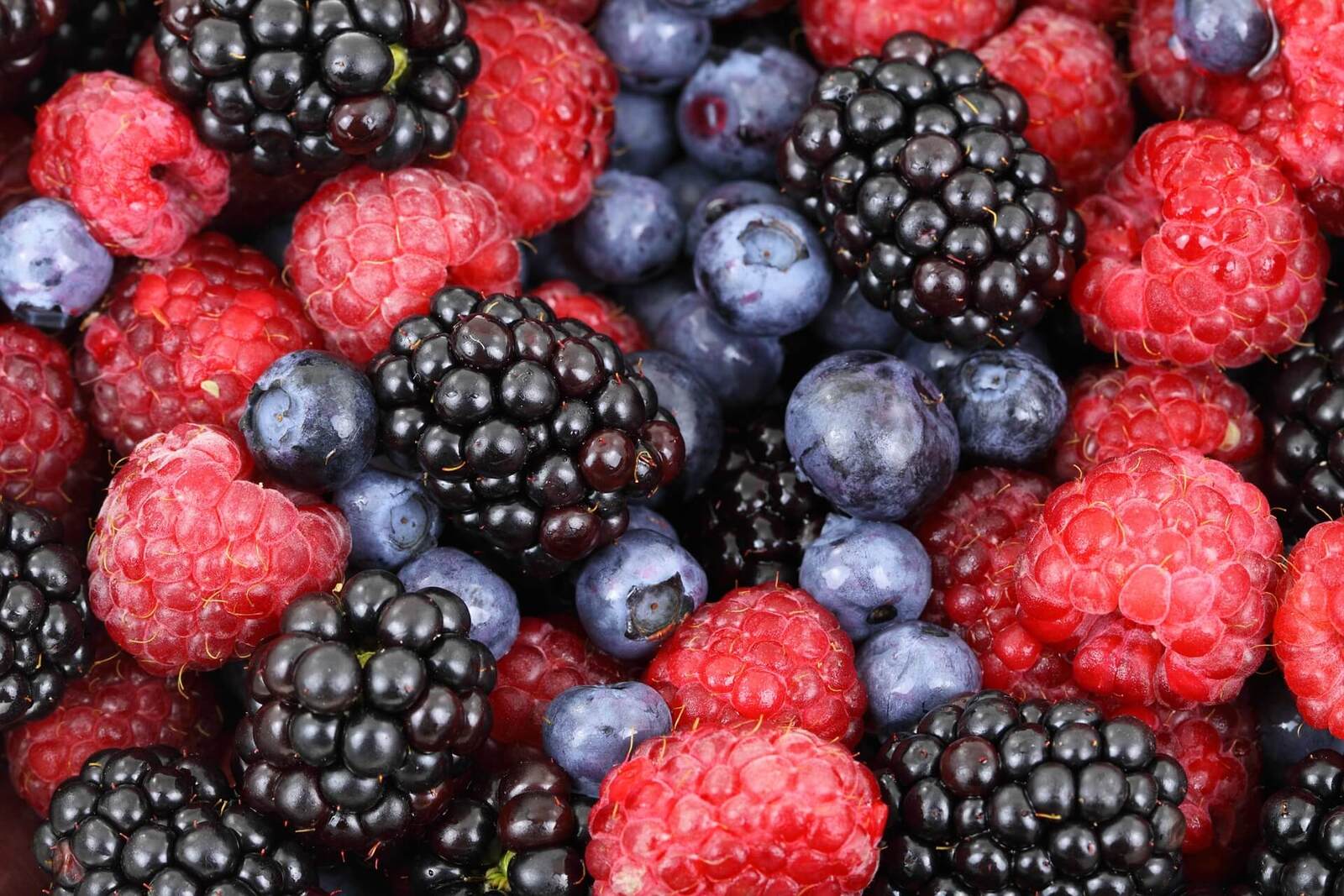 A perfect smile takes a lot of work. Your efforts don't end after you get braces though. In fact, they only just begin considering the attention you need to pay to the food that you can and can't eat with your braces on.
The reality is that braces make your teeth sore. They may also chip in some pain in your gums. This means that you have to be careful about what you eat, avoiding any unnecessary pain, particularly, when you newly get braces. Similarly, whenever your braces are readjusted, your teeth are sore for some time.
Click here to read the full story.