Lewes Orthodontist | Professional, Friendly and Affordable
Orthodontist Services in Lewes

Do you require orthodontic treatment in Lewes? Maybe you're considering braces, or you are experiencing jaw or tooth pain?
Our team at Splash Orthodontics are here to offer their expert advice and services.
We are a small team of dedicated individuals who are here to help you achieve your perfect smile.
We offer an affordable and professional orthodontic services and treatments in Lewes, including Invisalign, fixed braces, lingual braces and advice on your oral hygiene.
Call our friendly team today to find out how we can help
---
Free, No Obligation Consultation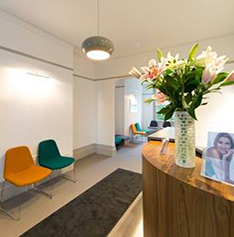 We offer completely free consultations to our patients in Lewes. We understand that some patients are not sure if they need treatment, which is why speaking with our principal orthodontist Dr Iain Hoeltschi offers free consultations to help you understand what treatment you may or may not need.
We also encourage patients to ask questions. This helps them understand our process and the treatments available to them. Here are some questions you may want to ask:
Am I an appropriate candidate?
What does the process involve?
What treatments are there?
How much will it cost?
Our Braces Treatments in Lewes
We offer patients three brace treatments: Invisalign, fixed braces and lingual braces.
You will be able to choose the braces that you want. However, our team will offer their advice on what type of braces will best suit your needs and requirements. For example, if your teeth are very crooked, or require severe orthodontic intervention, then fixed braces may be a more appropriate alternative than Invisalign.
Below is a guide on each brace:
We Can Treat Severe Cases Using Invisalign
Dr Iain Hoeltschi is one of the few orthodontists who is able to treat severe cases with Invisalign.
While we do allow patients to choose the braces option that they desire, we're obligated to inform patients if their choice isn't appropriate for their tooth development. However, this will be discussed during the consultation and we guarantee that we'll be able to find a solution for you.
Each patient requires a bespoke treatment plan tailored to their specific requirements, and we'll talk you through this during your consultation.
Below are the braces options we offer here at Splash Orthodontics:
Invisalign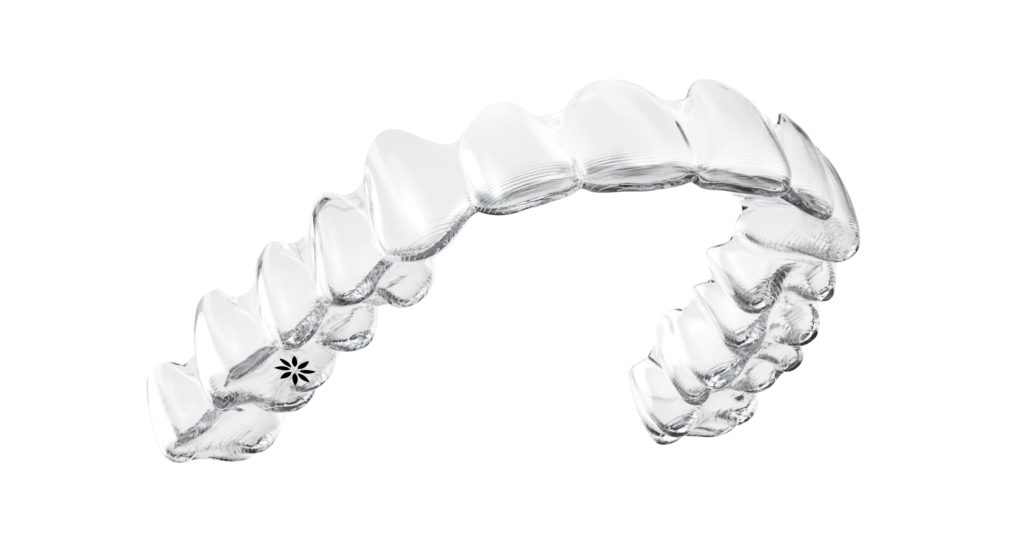 Now the most popular orthodontic treatment, Invisalign is an appropriate treatment for patients looking for a more discrete teeth straightening solution. Invisalign comes with several benefits aside from being discrete. They are removable, easy to clean and may only need to be worn for as little as six months.
Fixed Brace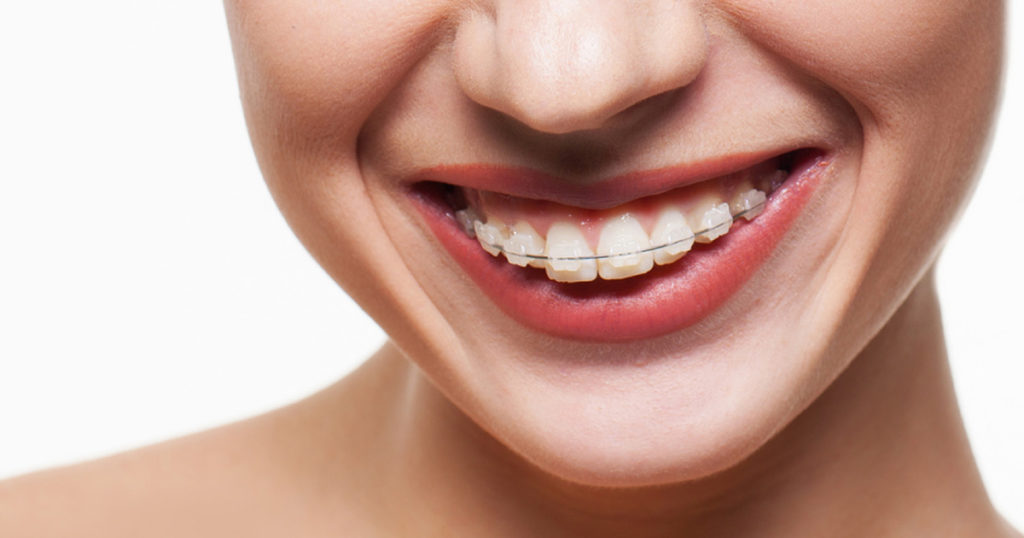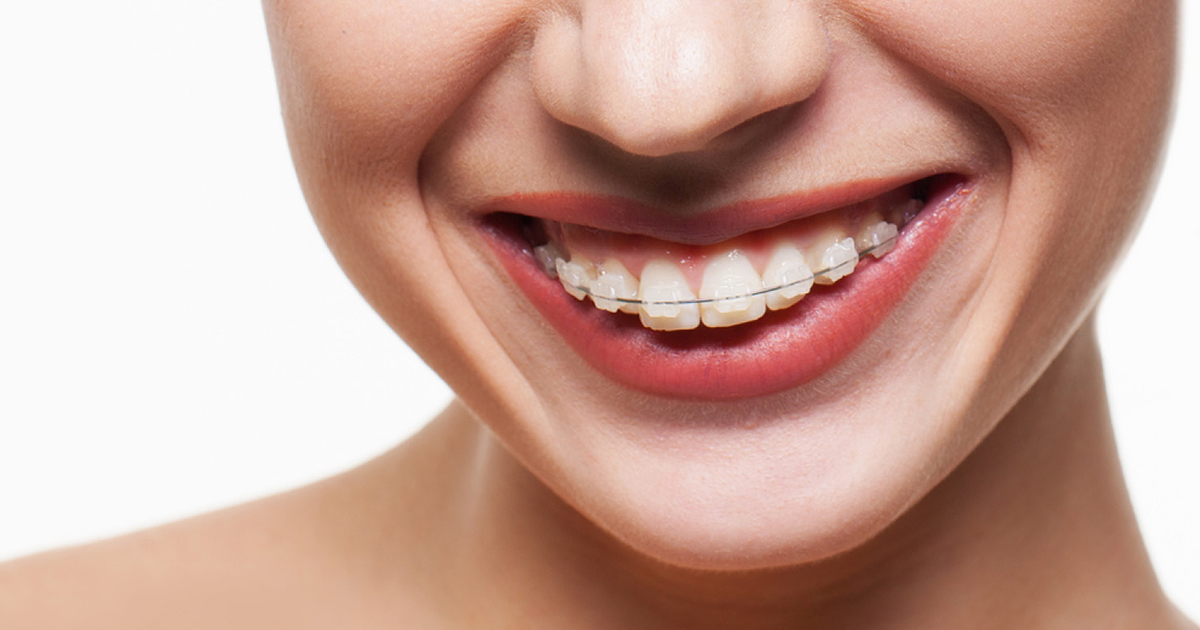 Renowned for their exceptional success rates and high degree of control, fixed braces remain incredibly popular. They are able to treat almost every teeth straightening case. You will need to go for monthly checkups to ensure that your progress is continuing well.
Lingual Braces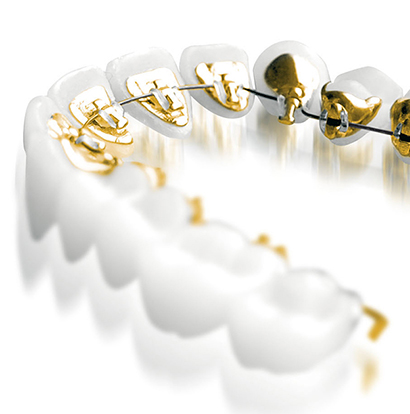 Lingual braces are slightly similar to fixed in that they are made from similar wiring and brackets. The major difference is that lingual braces are placed behind your teeth, out of immediate view. This makes them a popular choice for those wanting to combine discreetness with an effective tooth straightening system.
Early, Teen and Adult Treatment
We provide treatment for all ages. Children should visit an orthodontist between the ages 6-10 to ensure that their oral health is developing naturally.
---
Visit Our Clinic for a Free Consultation
Please do not hesitate to get in touch with our friendly team today. We offer a range of treatments for all orthodontic concerns.
Get in touch for a free consultation today.