Are you brushing your child's teeth the right way?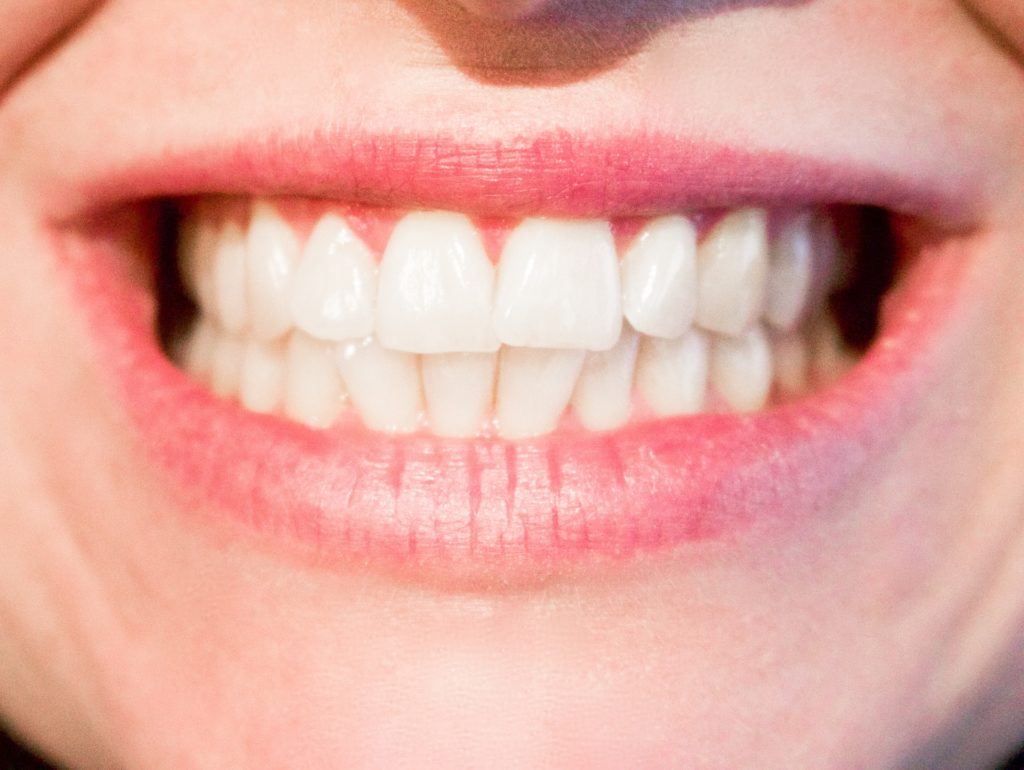 A study from the Centers for Disease Control and Prevention (CDC) said nearly 80 percent of parents aren't brushing their child's teeth early enough, but experts said parents should be brushing their child's teeth morning and night.
Experts add babies should be getting their teeth brushed when that first tooth comes out. A child's first dental visit should also be at 1-years-old.
For more information, head over to WGXA.
More than 1 million patients unable to get NHS dentist amid rising tooth decay crisis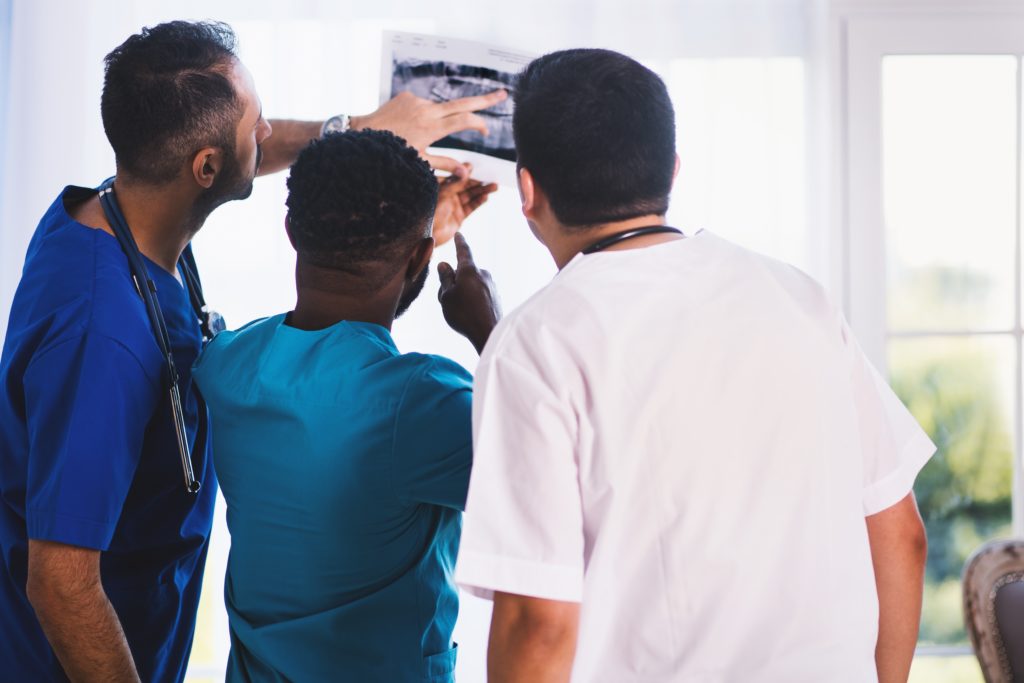 More than a million people in England cannot register with an NHS dentist, with many "left in pain" and paying the price for ministers' "indifference", dental leaders warned.
Analysis of the NHS GP Patient Survey found one in four patients, roughly 1.03 million people, are not on the books of an NHS dentist and have been unable to get an appointment in the past year.
For the full story, read more at the Independent.
Charcoal toothpaste: Can it whiten teeth?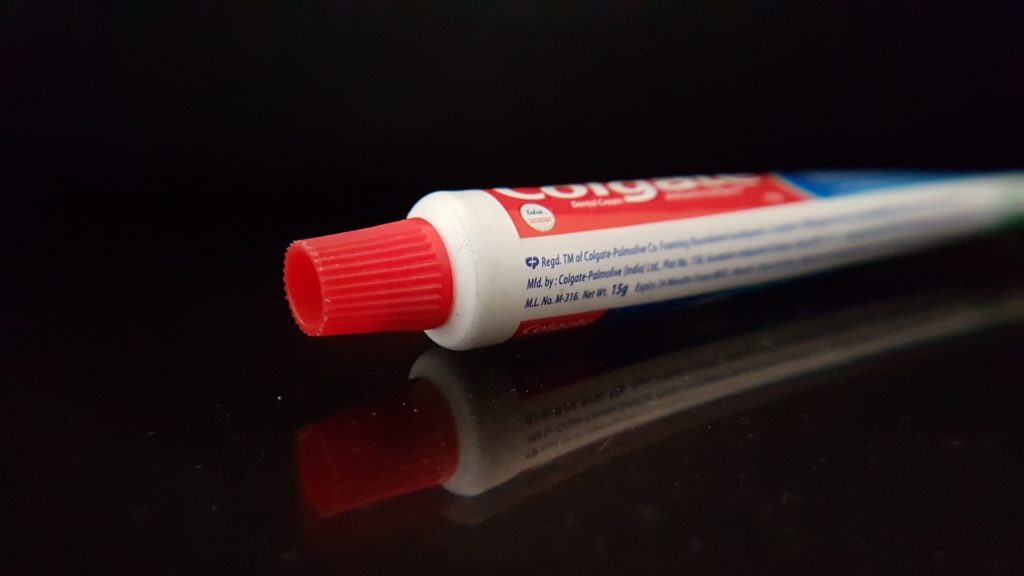 Now it's even being added to toothpaste, with the black color to match. Manufacturers claim it whitens teeth naturally and eliminates bad breath.
"It was actually used as far back as the Roman Times. And it kind of lost its pizzazz over time. Now again, it is resurging," said Reno dentist Greg Eissmann.
By far, the biggest claim is charcoal toothpaste naturally whitens teeth. Dr. Eissmann says the abrasive nature of charcoal toothpaste can remove stains on the outside of the tooth.
The WHSV reports the full story.